Life of a Valedictorian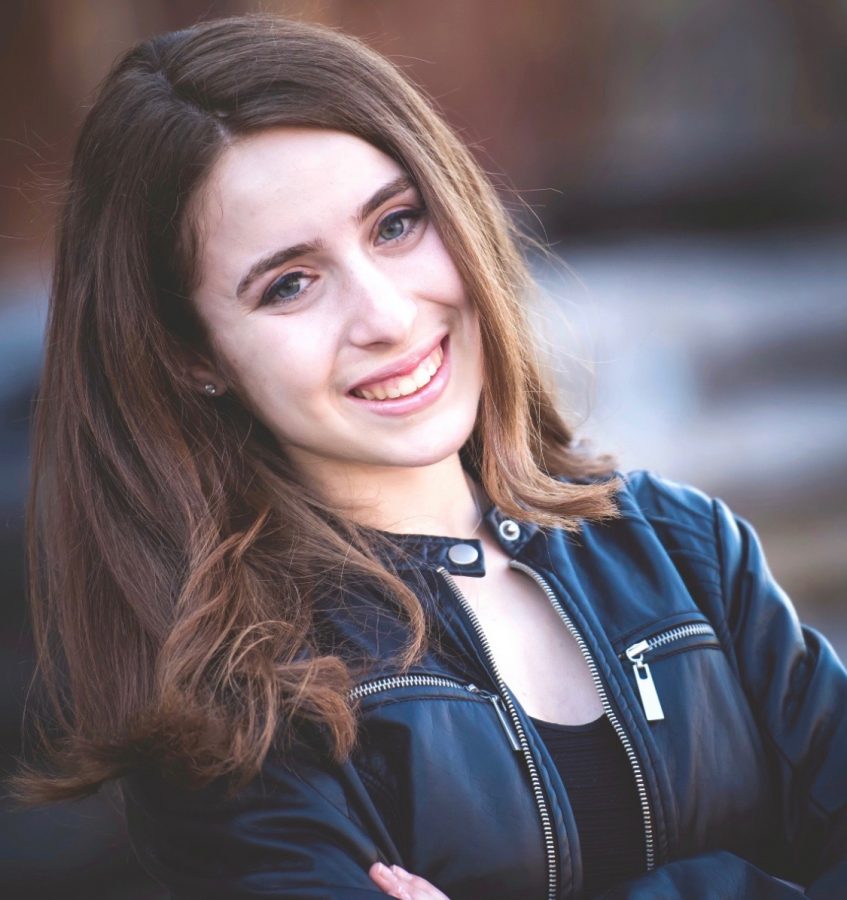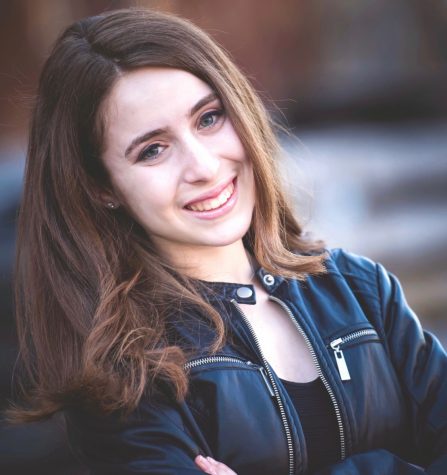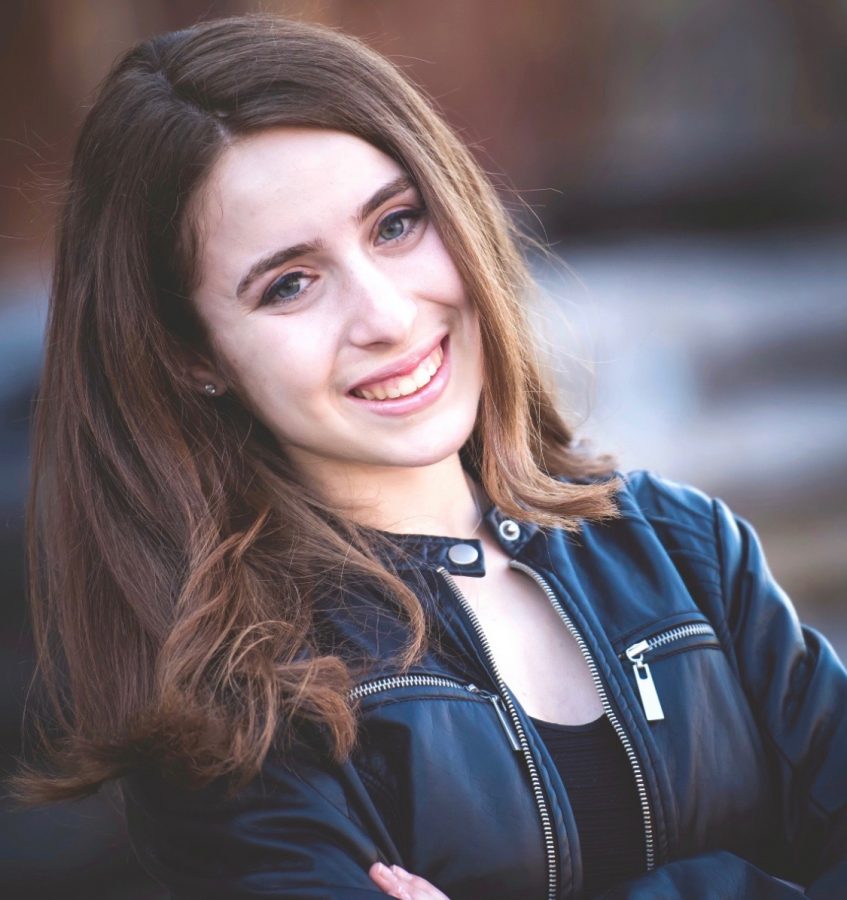 Valedictorian for the class of 2019 Alexa Grabelle, regards these values: inspiration, motivation, and selflessness. Her foundation, Bags of Books, inspires students to read. In school she demonstrates motivation in her academics. She wants to change the world, so she started Bags of Books.
  When Grabelle was in elementary school, a Camden teacher told her about the lack of books the kids had. "I put two and two together," she said, "and I realized these students didn't have books of their own at home."
  Bags of Books' mission is to promote literacy and foster a love of reading by providing books for less fortunate students. Grabelle noticed the impact a young person can have, and the project made her grateful for her own books.
  Outside of Bags of Books, Grabelle participates in Model UN. Model UN is challenging. "I love the team," she said, "it pushes me to my limits." One of her proudest moments involved being co-secretary general of Eastern's South Jersey Model United Nations.
  As president of Key Club, Grabelle runs all of the meetings. "I am the liaison between Eastern and the state level of key club" she said. Her other duties include creating new service projects, communicating with Ellie the district leader, and working with the club advisor Mrs. Felix.
  After high school, Grabelle will attend the Wharton School at the University of Pennsylvania. "I want to study behavioral economics," she said. "Penn is one of the only schools that has this dedicated program." She wants to be a consultant that designs programs and policies for nonprofits in other countries.
  "It mixes my passion for community service and business," she said.
  When she has the time, Grabelle likes to travel. Her most recent trip was to Barcelona. "We like to go beyond tourist activities and see what the locals do," she said. If she could live a different life, she said she'd travel the world. Her life goal is to travel frequently as a consultant and get hands on experience to solve problems plaguing third world nations.
  In her downtime Grabelle enjoys watching Netflix, sometimes binge watching shows like New Girl, The Office, and Black Mirror. She gets home after Academic Challenge and uses a pattern between doing homework and watching Netflix. Finding time in her schedule is difficult. An academically rigorous schedule has limited her electives. Pottery is one class she wished she could have taken.
  Grabelle's top priority is to find happiness in her life. With a satisfying career and a love for travel, Grabelle sees success in her future. She hopes to leave her mark on Eastern and eventually on the world.