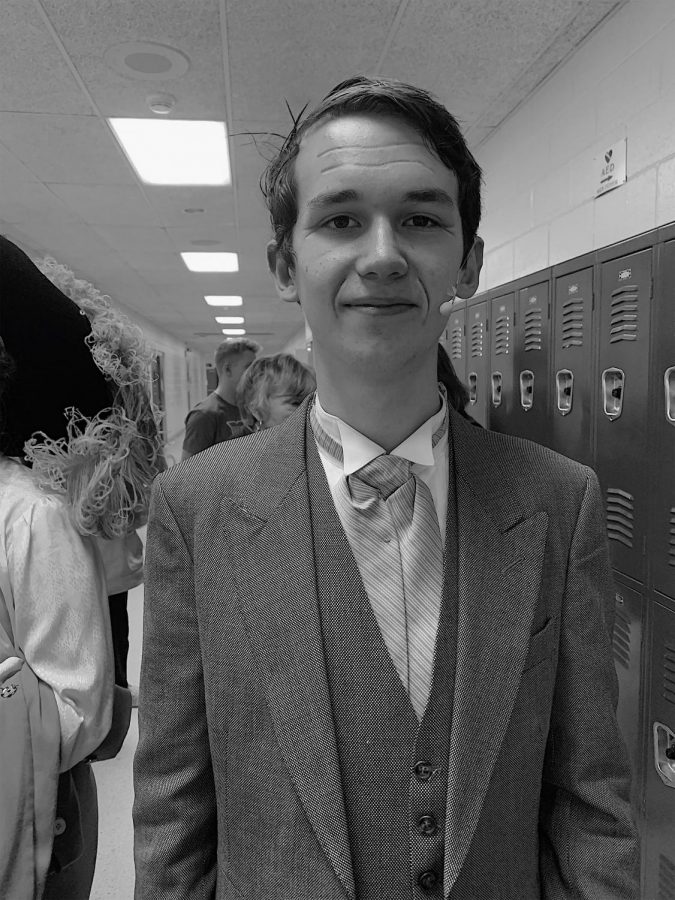 If you happened to see "Music Man" this weekend, you would've been astounded by the talent. Addie Clark and Caleb Schneider took the stage as the leads of the musical and were absolutely fantastic. From Clark's impressive high notes to Schneider's high energy songs, their singing and acting blew the audience away.
  Other notable moments of the show came from the dancers, especially A.J. Love and Dana Ramadan. They flipped, turned, and kicked throughout the show with a smile on their face.
  The rest of the ensemble shouldn't be ignored; they told the story beautifully. Not to mention, the addition of little children in the cast was charming.
  However, as talented as the cast is, there is one standout character: the mayor. Mayor George Shinn, played by Timothy Rickey, is the perfect comic relief to the show. His walk, resembling a penguin, never failed to make the audience laugh. There is nothing better than a character who is openly a joke, but takes themself completely seriously. His catchphrase, "watch your phraseology!" gets more and more entertaining throughout the show. He says it whenever he hears something he doesn't approve of, usually in an effort to defend himself. Other than the catchphrase, Rickey loves to "experiment with the character and all the comedic beats that take place in the dialogue."
  This is Rickey's second time playing a less than intelligent mayor, and he plays it perfectly. His previous role of the mayor in Rock of Ages gave him the skills to excel as mayor in the Music Man. Hopefully, we get to see Rickey shine as the mayor in many more musicals.