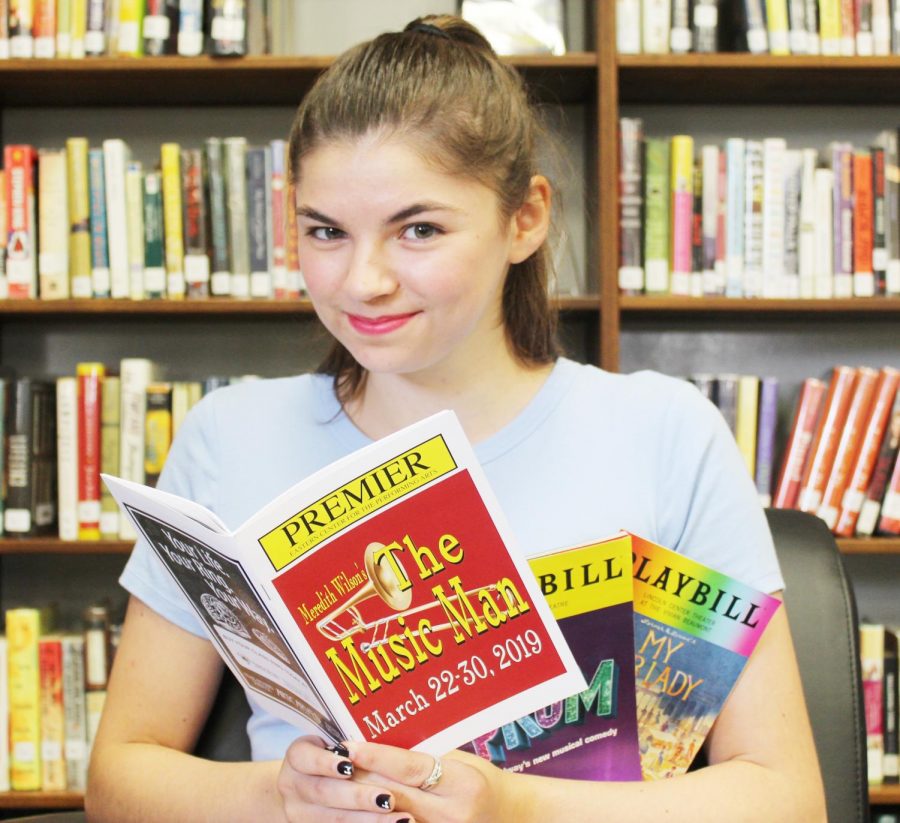 Samantha Frankel
 For two months, the show has not gone on, and unfortunately it won't go on for some time. 
Broadway puts the "show" in "show business." However, the emphasis should be put on "business." With Broadway being dimmed until June 7th, it's expected that the Great White Way will lose nearly $600 million in ticket revenue. Because of this, Broadway will not be able to bounce back as well as it did in the past. This is the longest Broadway has been dark since 9/11, and top producers have said, "This is worse than 9/11."
 In addition to money, many other things will be lost. Most of the shows that were on Broadway may not be able to return. And though there are shows, like "Hamilton" and "Lion King" that will reopen, those shows are not enough for all of Broadway to stand on.
 Fan favorite show "BeetleJuice" had to close its doors during the quarantine, breaking the hearts of its fans. And shows that haven't had the Broadway spotlight hit them yet, like "Between the Lines" and "Six," fear the possibility of never feeling the bright lights. 
 However, the Broadway community, as well as the entire theatre community, is not going down without a fight. From the releasing of watchable Broadway shows, like "Phantom of the Opera" and "Kinky Boots," performers filming videos of themselves singing, to fundraisers by Broadway Cares and Disney to raise money, this quarantine is not getting theatre people down. 
 In addition to Broadway, the theatre community has become rather creative. iTheatrics has created what they call "Zoomsicals." Essentially, they're putting on and performing a musical through Zoom. This has allowed children to still be able to perform, but in the comfort of their own homes.
 Though Broadway has been dark, and will continue to be, many people believe that this is only the intermission. Typically, it only lasts fifteen minutes, but the second act is worth the wait. Right now, we're in intermission, and the second act will be absolutely incredible. The lights will soon shine again, and brighter than ever.