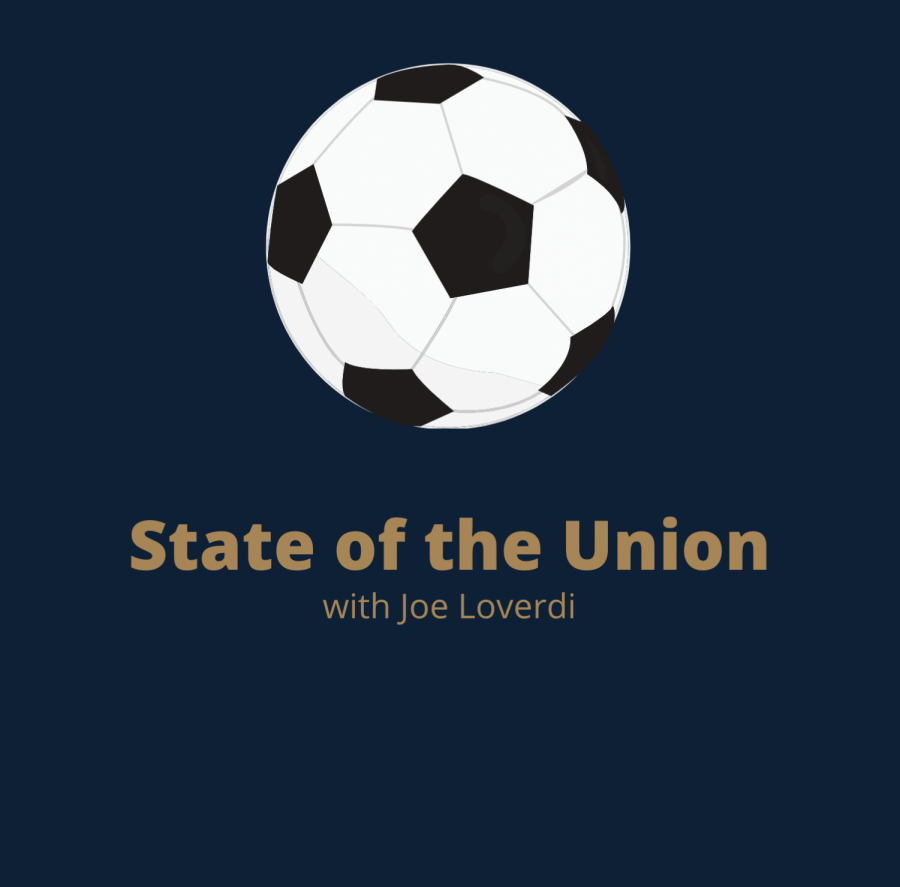 Joseph Loverdi
It looks like the Union finally got their man… again. After completing the signings of Leon Flach and Stuart Findlay, the Union have brought in another player with European experience, namely Hungarian midfielder Daniel Gazdag.
Gazdag, 25, has become the second-most expensive signing in Union history, signing for $1.8 million from Budapest Honved, and for good reason. He had 19 goal contributions (13 goals) with his boyhood club this season across 30 appearances this past season, and was the team's star player. Gazdag has also been capped 6 times by the Hungarian national team (scoring once), and will represent the Mighty Magyars at the European Championships this summer following his stellar form. 
 The versatile Hungarian can play in a central role in the midfield, but is more suited to the number 10 role and can even deputize at striker. Knowing how Jim Curtin is willing to rotate his players, I expect Gazdag to play a lot of minutes this season when he's able to move to the United States, which may not be for a while due to quarantine restrictions and his impending international duty (edit: he has arrived).
 If this signing works out (and it should thanks to the track record Ernst Tanner has had with international signings), Gazdag could be a signing on the levels of Tranquillo Barnetta and Borek Dockal, who were two of the best playmakers in the MLS when they played in Philly (Dockal especially; I miss him a lot as he's an incredibly gifted passer but Brenden Aaronson proved to be a more than adequate replacement). He's a really exciting player who's gifted in the dribble and with the pass, and has already made his Union debut earlier than scheduled, getting some extra game time in preparation for Euro 2020, where he figures to play a big role for Hungary. This signing looks quite good but Gazdag needs to perform and live up to the pricetag; however, I'm confident that he can.