The Secret Struggles of a Champion
A Review of 'Naomi Osaka': A Netflix Docuseries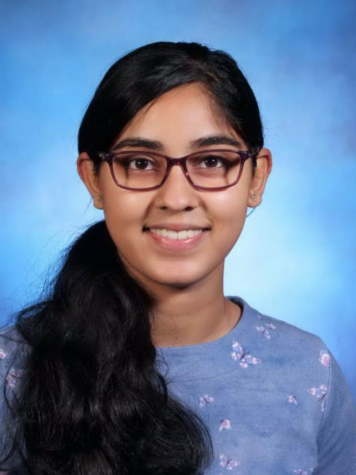 More stories from Shreya Komar
These past few years have been hard for all of us. So when Naomi Okasa—former world number 1 tennis player—released a docuseries that focused on her mental struggles as a pro tennis player, it was not only interesting but relatable. Most people would think world champions lead rosy lives devoid of struggles. Through her documentary, however, Okasa shows us that she's human too. Mental health struggles, glorious wins, and more ups and downs are featured through episodes of the candid film. 
     Osaka reveals her journey through the tennis world and shows her audience the sacrifices it takes to perform at the level she does. A pivotal point in the documentary, and in her real life is when her beloved mentor and friend, Kobe Bryant, is killed in a plane crash. As someone who relied on her friends and family as a critical support system, Okasa expresses that coping with the death of her close friend was one of the hardest things she had to do and come to terms with. "I'm feeling like I let him down," she says while sobbing during a breakdown. Viewers gain an intimate connection with Naomi's inner thought process. It's always an interesting thing when fans are allowed to gain a glimpse into their idol's mundane life. 
     The review is especially timely because Osaka has recently been making several sports headlines by withdrawing from tournaments due to her mental health and advocating for important issues. Plagued by low self-esteem, she often found it hard to stand up for herself. As the docuseries continues, in episode 3, we start to see Naomi break out of her shell and use her platform to advocate for change. She announces that she wants to play for Japan— her home country. During the Balck Lives Matter movement, she decided to wear seven face masks, each one showcasing a name of a victim of police brutality.
     Overall, one of the reasons that the documentary was received so well was that Osaka is someone who has always seemed to capture people's attention without even trying to. Her shy, slightly socially awkward, and down-to-earth personality makes her likable. Her story is one of personal growth, resilience, and ultimate success. Her story is an inspiration.  
Leave a Comment