Puppy Bowl XVIII: A Tail of Competition, Clever Puns, and Cute Puppies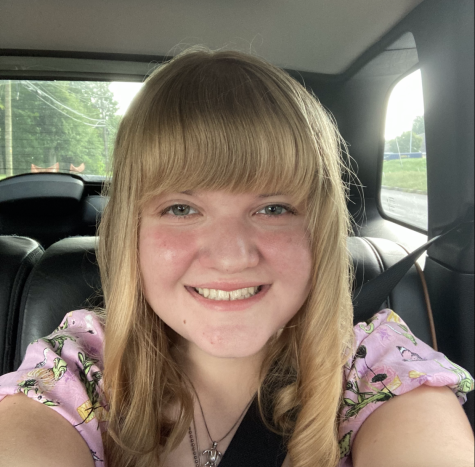 More stories from Kaitlin Swift
 I woke up on Sunday, filled with energy and excitement for the largest TV event of the year. Who cares about buff men running around chasing a football with commercials every five minutes, or some lame music artists from 20 years ago? What America really cares about is puppies! 
   Puppy Bowl XVIII was the most extreme sports game I have witnessed. Team Ruff and Team Fluff gave each other a run for their money, and the players in this year's puppy bowl were some of the best I've seen. Not to mention the epic kitten halftime show, with lovely beach scenery. They even had a kitten lifeguard!
   With creative names like Rob Gronchowski and Ted D Bear, there were many standout players in this year's Puppy Bowl. However, not all pups are created equal, so we will only be spotlighting a few in this article.
   Moby may have seemed like a shy, unassuming bulldog, but viewers soon learned there was more to him than meets the eye. After Nugget's pep talk to get him fired up, Moby went ballistic, barking and scoring touchdowns like there was no tomorrow. Don't mess with Moby!
   Watching Nugget in the Puppy Bowl was like watching an adorable bundle of sunshine with stubby legs! His excitement was infectious, and I couldn't help but smile watching him run down the field. What can I say, I love Corgis!
   Benny showed viewers how to embrace their differences and not let them stop you from succeeding! Benny was born with only two working legs, and was given a pair of wheels to assist him in walking, running, and all of his other puppy activities . He may have seemed at a disadvantage compared to the other players, but Benny was truly one of the best players in this year's Puppy Bowl!
   Mr. Tinkles won this year's underdog award, and for good reason! This little Shih Tzu decided to sit on the sidelines instead of participating in the Puppy Bowl, and was a voice for the unathletic people of the world. Who wants to run around chasing a ball for an hour when you can take a nap?
   Kirby showed some great effort and skill throughout the Puppy Bowl, scoring a double touchdown for his team and winning the Puppy Bowl MVP award. However, I believe there is another dog that deserved it more.
   Ted D Bear was extremely competitive, and kept the game between Team Ruff and Team Fluff close. His touchdowns and skills on the court were remarkable, and he was a standout player. However, he had some very unsportsmanlike (or sportsdog-like) conduct during the game. He threatened the poor, cross eyed pug Baxter, and because of this, I don't believe he deserved a nomination for MVP.
   Chorizo was the real hero of this year's Puppy Bowl. He scored the touchdown that won the game for Team Fluff, and he was a great player throughout the Puppy Bowl. He showed the world that just because you're small doesn't mean you can't do big things, and Chorizo was robbed of an MVP nomination.
   Puppy Bowl XVIII was a thrilling watch that kept me at the edge of my seat. The competition between Team Ruff and Team Fluff was intense, and the best part of this annual event is how it helps animal shelters! 
   All of the dogs and kittens in the Puppy Bowl are adoptable, and many viewers of the Puppy Bowl end up adopting their favorite pups because of it! This year's Puppy Bowl also took time to remind viewers to consider adopting older dogs in shelters as well, because they need homes just as much as the adorable puppies. 
   So, if you're looking to adopt a pet, be sure to visit your local shelters, and help a lucky animal find it's forever home.
Leave a Comment