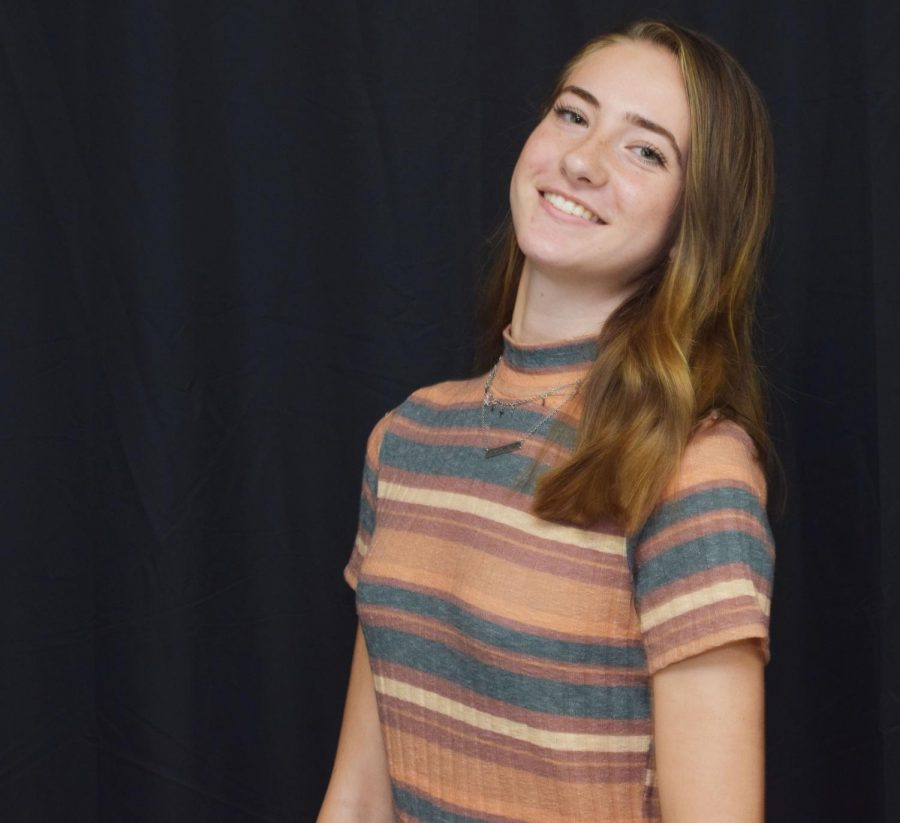 Clare Fitzpatrick is a senior in her first year of
The Voyager.
She is a dedicated student, who apart from writing enjoys traveling and spending time with friends. She likes to read and write about current events throughout the community and the latest news in Eastern. She is excited to contribute to
The Voyager
and to have a successful year!
Clare Fitzpatrick, Staff Reporter
Jun 05, 2020

Tips to decide a major

(Story)

May 19, 2020

"Zoom" vroooms to the forefront of online discussion, but for how long?

(Story)

Apr 29, 2020

"Serial" the podcast that re-investigates closed cases

(Story)

Apr 28, 2020

J.K. Rowling knew how to satirize journalists and news

(Story)

Mar 27, 2020

It's a beautiful day!

(Story/Media)

Mar 27, 2020

Remote schooling as a senior

(Story)

Mar 27, 2020

Cotillion Montage

(Story/Media)

Mar 27, 2020

The Fed cuts interest rates to 0%, but the markets are still down; unemployment figures may hit 20%

(Story)

Mar 04, 2020

The Debate of Minimum Wage

(Story)

Mar 01, 2020

"Talking to Strangers" Book Review

(Story)

Jan 19, 2020

"Atonement" Review

(Story)

Jan 19, 2020

Turning a childhood hobby into a life-long career

(Story)

Jan 19, 2020

Buzzin' on Burt's Bees

(Story)

Oct 24, 2019

Time to Face Fall

(Story)

Oct 15, 2019

Mrs. Bowne is "sew" ready for a new challenge

(Story)

Oct 15, 2019

"Ad Astra" Review

(Story)