We Reach for the Stars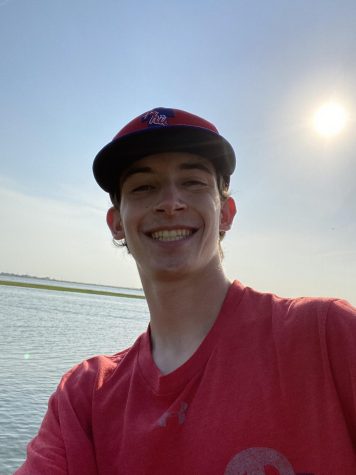 More stories from Andrew Shinkle
 T-minus ten seconds.
   Nervous anticipation built, as Logan's dream inched closer and closer to reality. With every passing moment, luminous stars glistened in the darkness of his mind, as his palms grew moist with sweat.
   Is this what he truly wanted?
   As a boy, Logan dreamt of sailing through the outer reaches of space. He yearned to escape the Earth's grasp, and discover a utopia of peace and solace.
   Now, he could.
  Feeling the situation's gravity, Logan fixed his gaze on the lonely lights of the great beyond.
   He dreamed of it. He worked for it. He achieved it.
   Liftoff.
Leave a Comment