Over the past eight years, the split between the Democrats and the Republicans has not only affected our government, but all American citizens....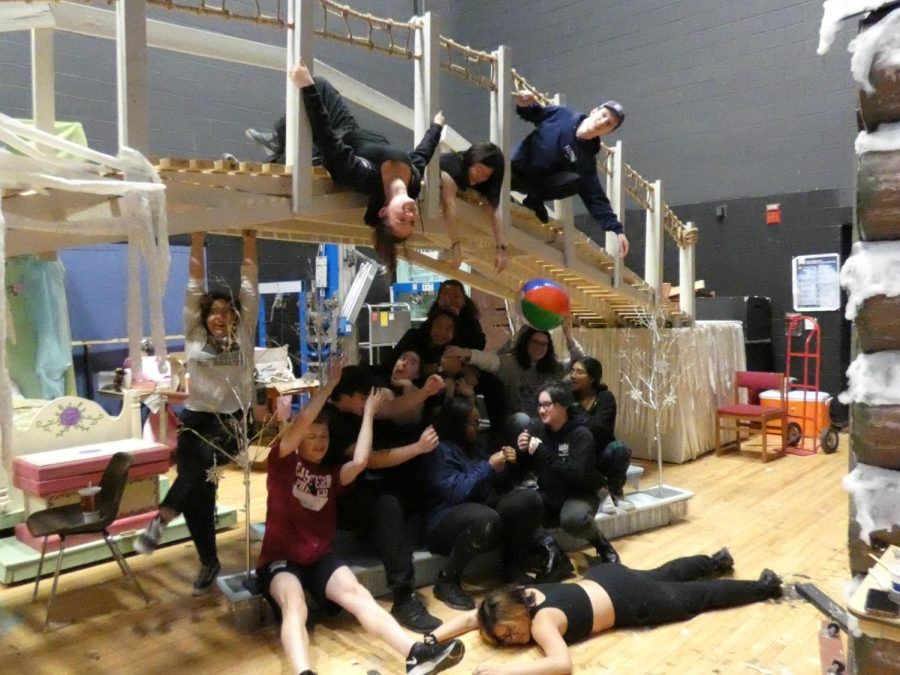 Eastern Regional High School has two different stage productions each year. Students work long hours, preparing a grand play or musical...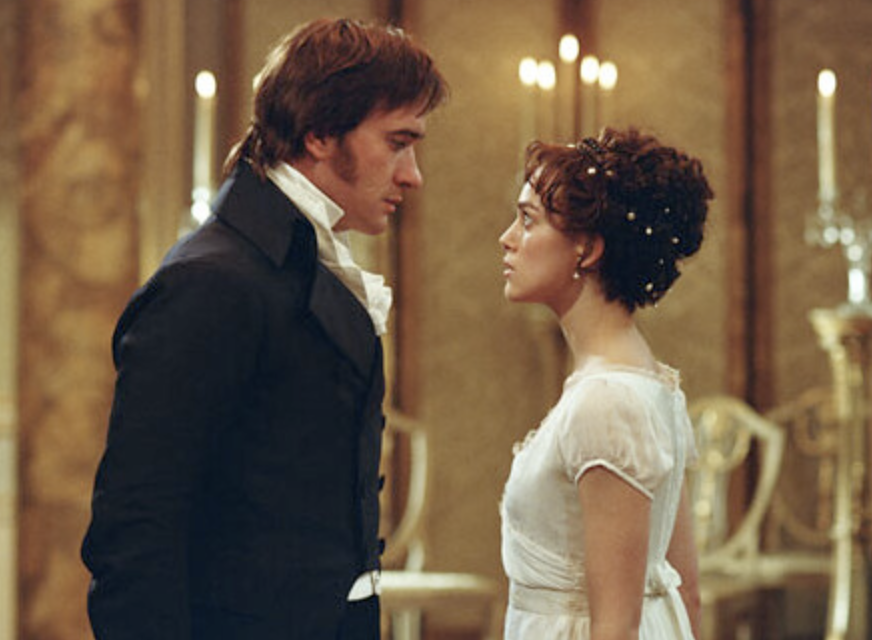 It is a truth universally acknowledged that Pride and Prejudice is a testament to how egos and bias stand in the way of truly knowing a person. Jane Austen's 1813 novel...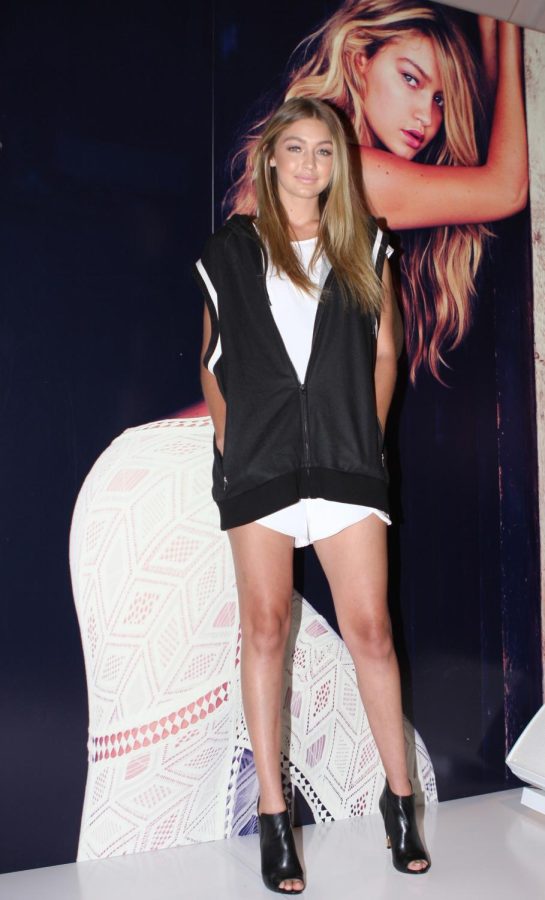 Welcome to the first edition of The Modern Model! This is where you'll find everything fashion— from up and coming designers/brands to...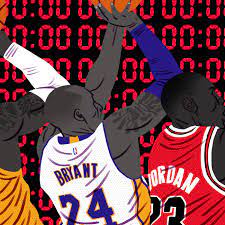 The buzz surrounding buzzer beaters in the NBA basketball this season are observable and have recently proven frequent. These shots are not completely uncommon, but...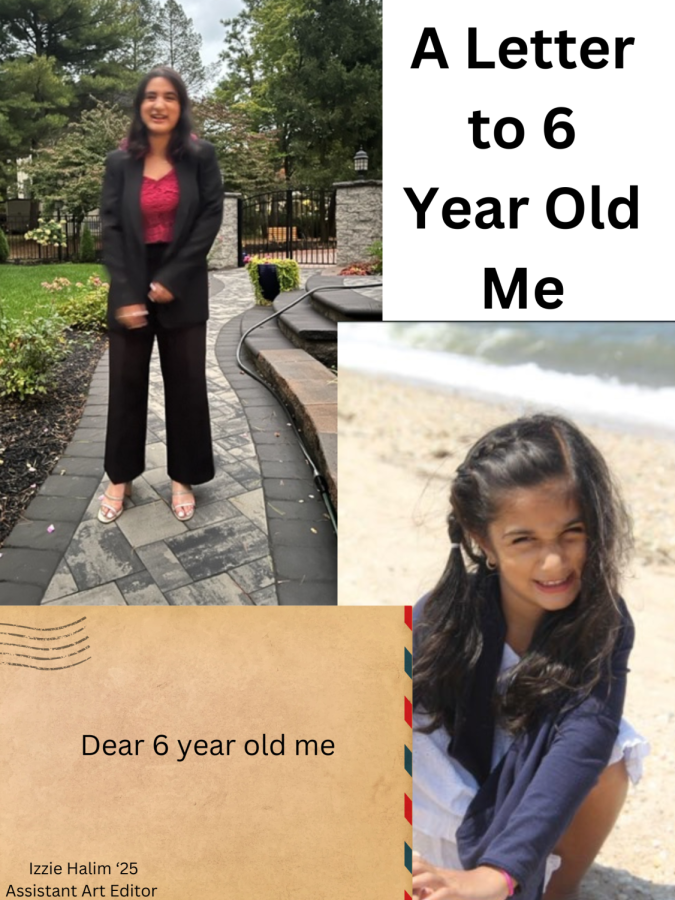 Dear 6 year old me,   It's 16 year old you I'm here to talk to you and tell you about all the incredible things you will do. Over the...