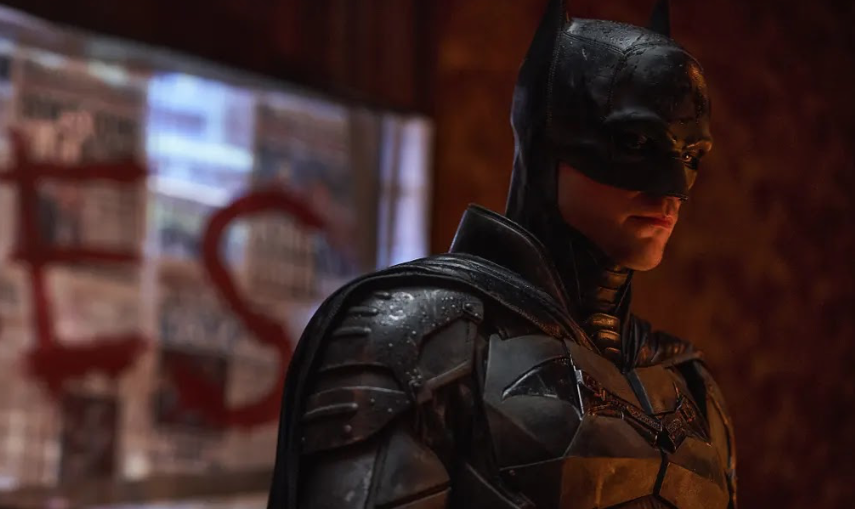 Kaitlin Swift, Staff Reporter
June 13, 2022 • No Comments
Walking into theaters to see The Batman, I wasn't sure what to think. A three-hour Batman reboot starring Robert Pattinson, who is most famous for a romance movie about vampires and werewolves? He seemed like a very unlikely...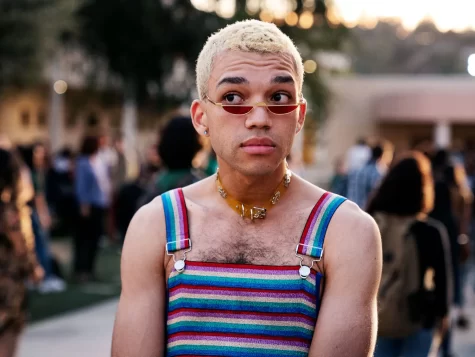 HBO Max's Genera+ion deserves a second season
May 13, 2022
   To the LGBTQ+ Generation Z, it was difficult to get through 2021's Thursdays without switching tabs from Google Docs to HBO Max. Why? Then 19-year-old...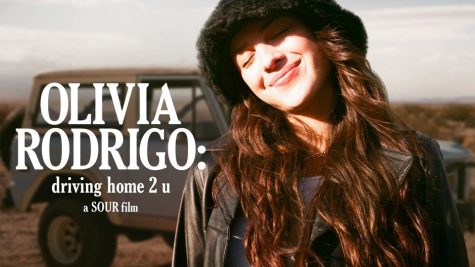 Olivia Rodrigo: Driving Home 2 U: The Story Behind Sour
May 13, 2022
Disney has always been known as a kickstarter for some of the most successful celebrities — Justin Timberlake, Miley Cyrus, the Jonas Brothers, Britney...
NFTs for Dummies: An expert's guide to creation
April 8, 2022
  For new investors, the stock market can be scary. It can be challenging to know which stocks to invest in, which to drop, and when to do all of it. This intimidation only continues as the market grows...
April 8, 2022
 Fairness. A feeling of just action to establish equality. Equality. A drive to create fairness for everyone.     There's a term for such a movement but it carries much stigma, much of which...
Amidst Ukraine crisis, Eastern helps humanitarian relief
May 5, 2022
   Russia's deadly, catastrophic invasion of Ukraine has become one of the worst disasters in recent memory. Millions of Ukrainian citizens have been...
May 4, 2022
   As a minority group at Eastern and in the United States, Hispanics and Latinos can oftentimes feel alone as they don't have many people to relate...
October 4, 2022
Thank you for saving my life. I know, a bit dramatic, but those bread bowls are the things that keep my sanity intact. Whether I'm having a tough day, sobbing over a crappy breakup, or even just want...
Open Letter to Founder of Brandy Melville
October 4, 2022
Dear Mr. Stephan Marsan, I am writing to inform you of my concerns with your brand, Brandy Melville. Clothing stores are lovely — there's always room for more. However, the foundation you have built...
This poll is no longer accepting votes
Dawn Betner, Staff Reporter
May 10, 2022 • No Comments
  With the winter sports season coming to a close, it's time to spotlight our spring sports, starting with softball.     Last season, Eastern Girls Softball ended...
May 10, 2022
   With a 19-4 red hot season last year, Eastern's volleyball team is looking to send shockwaves...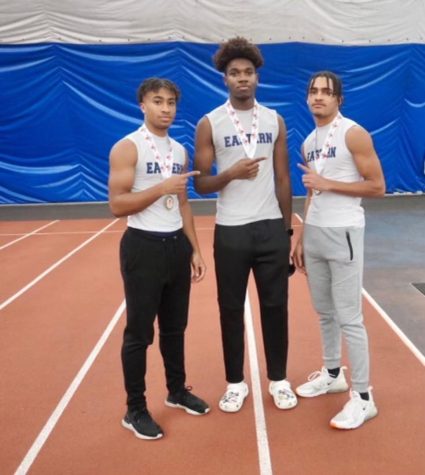 May 10, 2022
   The Eastern 2022 winter track season has finally come to an end, and with the spring season starting...
https://issuu.com/easternvoyager/docs/voyager_march_2020_4th_edition