Tiana Cyrelson, Staff Writer
October 14, 2020 • No Comments
J.K. Rowling, a formerly beloved Young Adult author, and the creator of the Harry Potter series, has recently been put under the flames of the public eye after tweeting multiple transphobic comments. The author has been "cancelled"...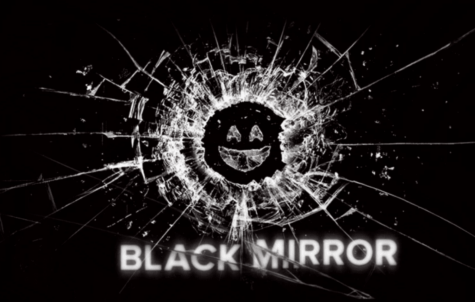 Fashionably Late Discovery of "Black Mirror"
September 28, 2020
Apparently if you haven't watched Black Mirror, you've been living under a rock. I have to admit, I just started watching it a few days ago but now...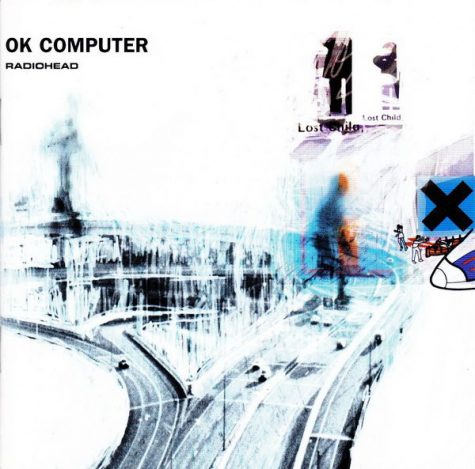 Albums Don't Always Go Outdated
September 28, 2020
OK Computer is still considered a favorite even though it was released twenty-three years ago, and I doubt I will stop listening to it. Although I wasn't...
Kim Dickstein stays true to her roots as an educator
June 11, 2020
 New Jersey State Teacher of the Year, Kim Dickstein, still carries the lessons she learned from Eastern.   After graduating Eastern in 2004, Ms. Dickstein attended Rutgers University, New Brunswick,...
June 5, 2020
"What is your intended major?" a question that seems simple, but when approached on college applications seems to interrupt any senior's mindset.      Some applicants are confident in their...
Arianna Morales, Staff Reporter
June 5, 2020 • No Comments
If motivation is what you seek, well… good luck I'm still looking for it.    But don't fret, I've found it once before and I'll help on your scrupulous journey...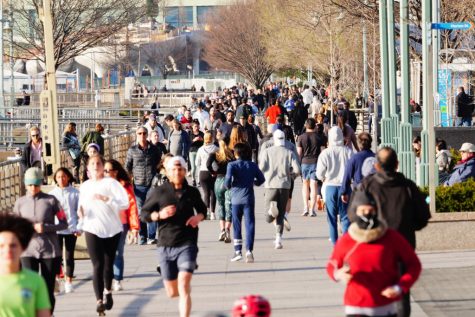 I'm not a senior citizen, don't lock me up
June 2, 2020
I'm a student, not a senior citizen in a nursing home. Stop treating me like one.   The lockdowns in New Jersey have been tailored to work for everyone, but why are we as high school students being...
May 22, 2020
Let's rewind to the Summer of '98. Many fans say the 1998 home run race between sluggers Mark McGwire and Sammy Sosa "saved baseball." Every night, baseball fans kept their eyes glued to the...
As soon as the decision was made to produce Aida as this year's musical, Dr. Gregg Molotsky approached Mrs. Mary Jane Bowne. " Would the fashion st...
June 5, 2020 • 0 comments