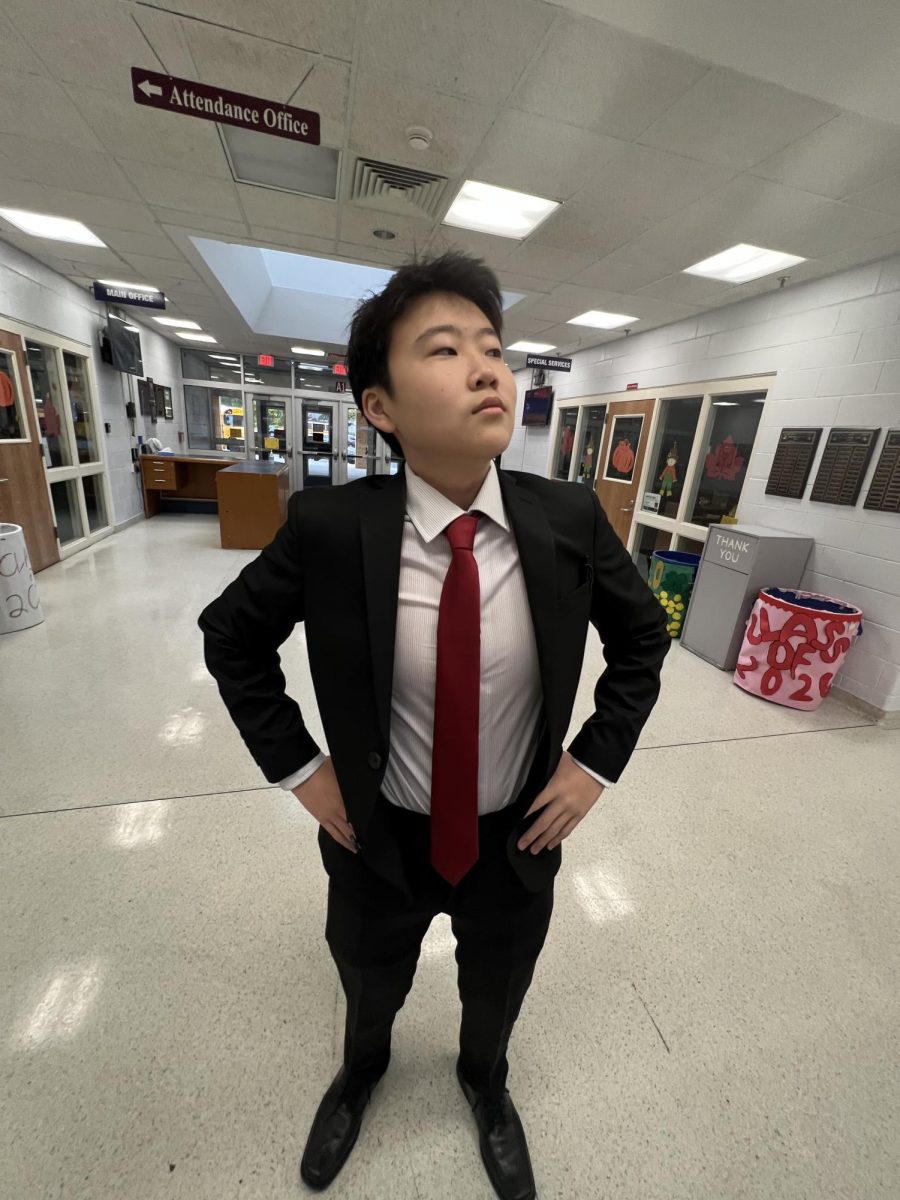 Eastern hosted the 25th annual South Jersey Model United Nations (SJMUN) on Saturday, October 21st, 2023. SJMUN is the first model United Nations...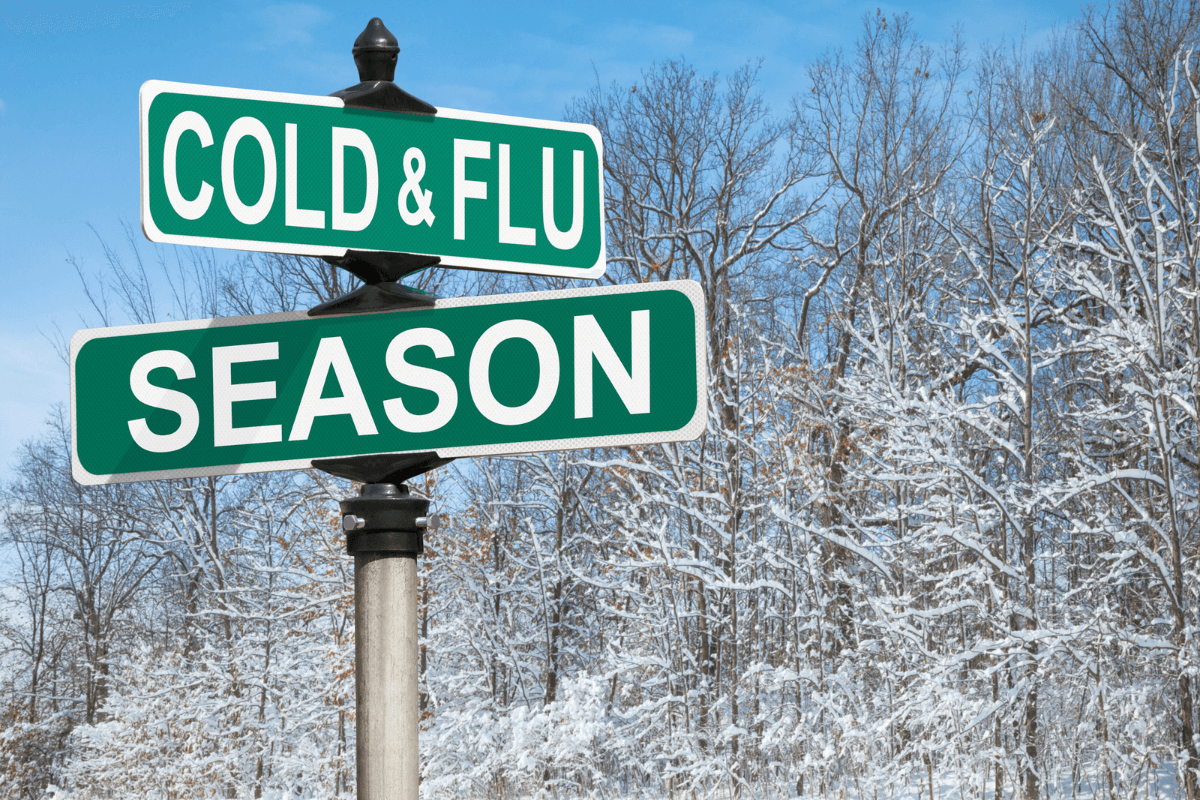 Note: I am not a doctor. All tips listed below are merely suggestions based on strategies that have helped me in the past.       As...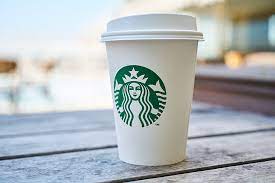 In the month of October, I spent a whopping $119.43 at Starbucks. Of that, $87.50 were enthusiastically spent on Venti Iced Pumpkin Cream Chai Tea Lattes, which...

Hey everyone! Welcome to a new series here on the Voyager: Ask Poptropica Siri! For those of you who do not know, in my free time I work on a...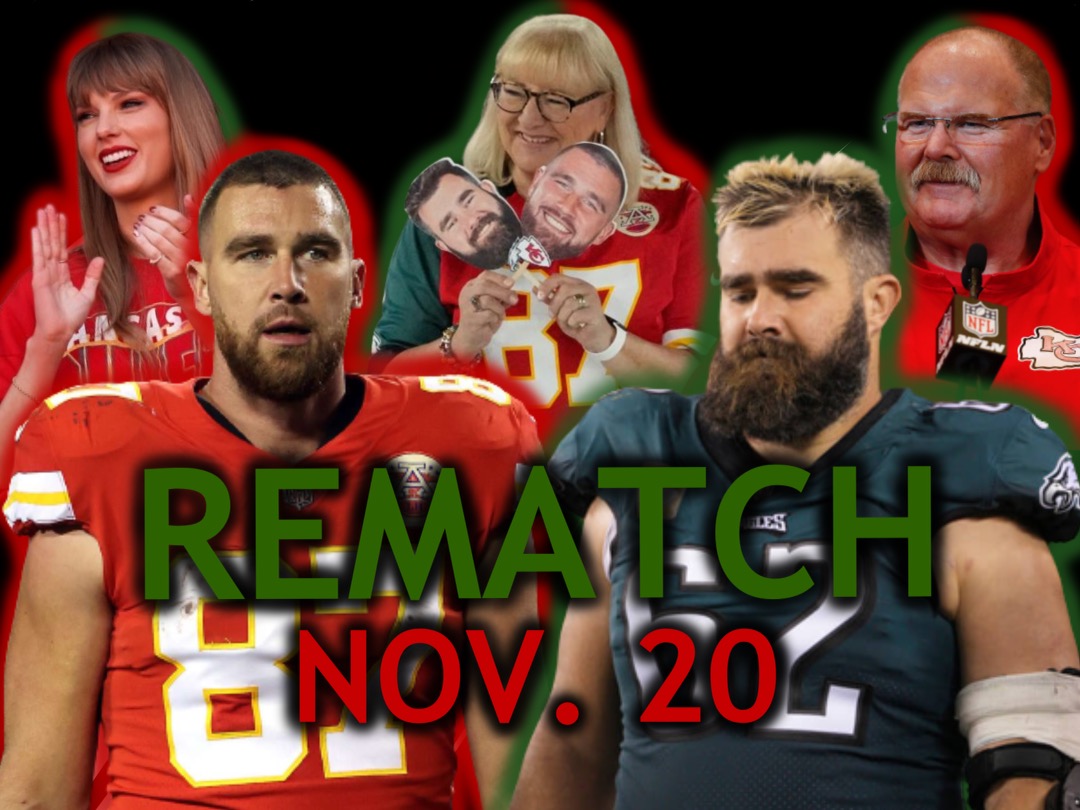 The anticipated game between the Philadelphia Eagles and Kansas City Chiefs might be even more thrilling than their last face-off. November 20th, 2023 marks their rematch....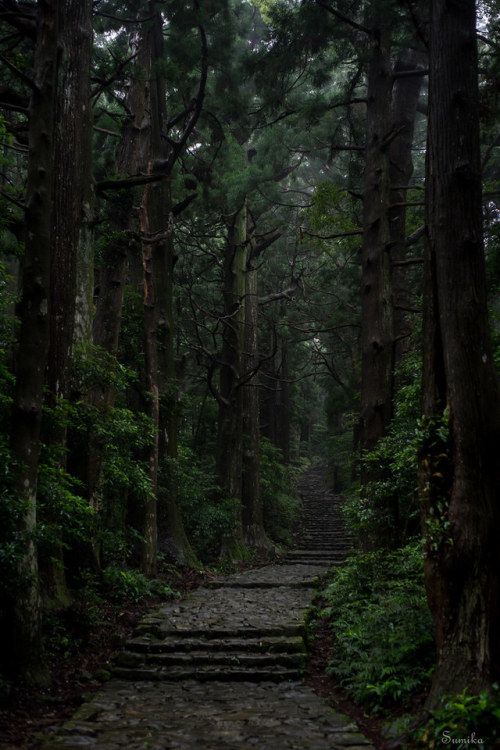 I woke up cold and alone. I had no recollection of where I was. There was no sign of life for miles. I didn't have any cell reception either....