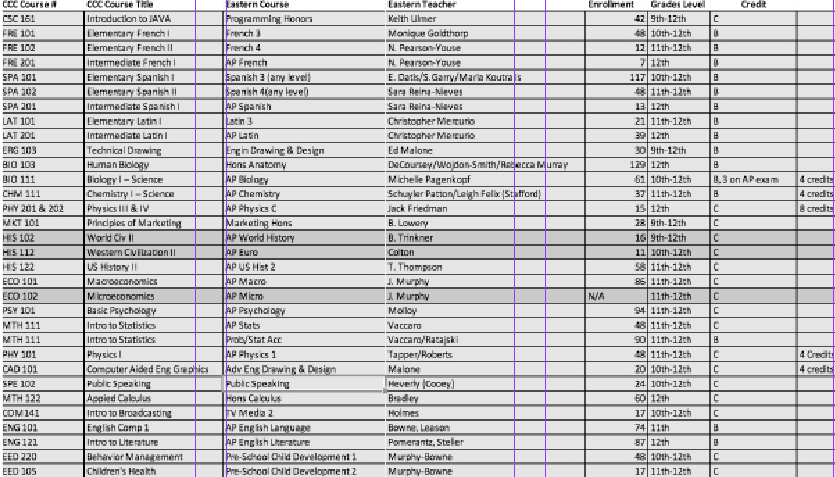 Matt Steinsaltz, Editor-in-Chief
December 16, 2019 • No Comments
The dual credit program is growing, and so are opportunities it presents. Over the past four years, the dual credit eligible classes has grown three fold.   The program...
How a presidential impeachment affects the 2020 Election
December 8, 2019
  The current buzz in politics is headlined by the House impeachment proceedings over President Donald Trump's inappropriate behavior with Ukrainian President Volodymyr Zelensky.    To be clear,...
A Global Solution for the Climate Crisis
November 25, 2019
   Plastic is everywhere. It packages food, holds soap, and is even a component of carpet. It has infiltrated every aspect of the consumer market. As a result, plastic waste will outnumber fish by the...
Jonah Gutterman, Staff Reporter
December 16, 2019 • No Comments
Stress is literally an inescapable, inevitable aspect of our lives every single day. No matter how hard you try to block out, reduce, and cope with stress, it's still always...
The art of hate-following in Gen-Z
December 16, 2019
As I was scrolling through Twitter in my TIR period, I came across an interesting article on my "Moments" page entitled, "I was Caroline Calloway." I had never heard of Caroline Calloway before,...
Ways to improve the classroom experience are many and critical
December 16, 2019
   Eastern has long relished its tradition of educational excellence. It is consistently ranked among the top three high schools in Camden County.    The resources here are plentiful. Students are...
EHS Voyager Staff Favorites 2019
Aaron Arnstein, Staff Reporter
January 22, 2020 • No Comments
  College football bowl season is upon us, with a more-than-full slate of 84 different matchups spanning from the December holiday season until mid-January.    The...
January 15, 2020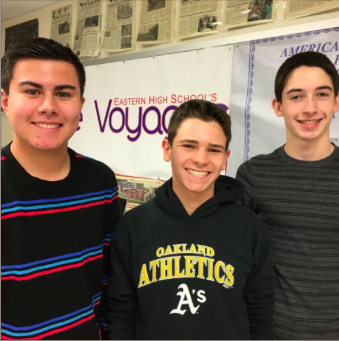 Lets discuss the MLB offseason
January 15, 2020
  Gym 4 roared with excitement as the freshman class faced off against the powerful senior class in the tug-of-war finals. The giddy, blue-shirted freshma...
October 25, 2019 • 0 comments
Enter your email address below to receive our email updates.