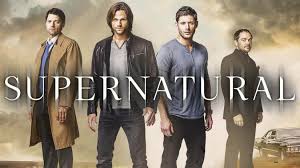 Julia Dodd, Online-Editor-in-Chief
June 4, 2019 • No Comments
The season 14 finale of Supernatural premiered on Thursday, April 15, 2019. The episode is named "Moriah" after the mountain where Abraham attempted the sacrifice of his son Isaac as a test from God in the Bible. This...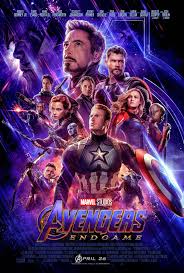 The End of an Era: Endgame's Epic finale of the heroes that shaped this generation
June 4, 2019
Thanos, The Mad Titan, is inevitable. But the heroes, the relentless men and women of incredible origins, are there to avenge. Marvel's latest epic and...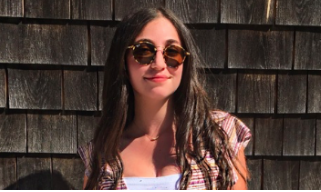 May 30, 2019
Q: How do I decide which college is for me? A: The best thing you can do is find somewhere to start. Play around on Naviance and see what looks interesting...
Ava Hancock, Opinion Editor
June 12, 2019 • No Comments
  In the learning center on Monday morning, a white board was propped up reading "PRO LIFE:" and then underneath it, "PRO CHOICE:," with space available for students...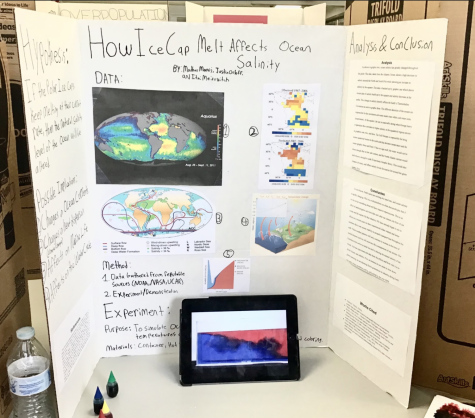 How Ice Caps Melting Affects Ocean Salinity
June 12, 2019
Suppose the year is 2102. Global warming has melted the ice caps, the economy has collapsed, the gorgeous landscape of Earth has to reduced to wasteland, and the oceans natural salinity levels soar....
Former editor of The Voyager comes back to talk about writing
June 7, 2019
Holocaust and Genocide class presents projects at fair
June 11, 2019
On June 3rd, a student who walked into the Learning Center was greeted by dozens of Holocaust-Genocide projects. These projects were on crimes against...
June 6, 2019
As a student, Mrs. Walton-Mills knew she wanted to be a teacher, enjoying the classroom atmosphere and learning process. After twenty-two years of teaching,...
EHS Voyager Staff Favorites 2019
Enter your email address below to receive our email updates.