April 4, 2019
Title: Black-ish Rating: TV-14 Platform/Channel: Cable TV (ABC) Synopsis: Andre 'Dre' Johnson is living the dream. Through hard work and dedication,...
Avicii: True Stories tells the story of a legend
March 25, 2019
For many of us, Avicii's "Levels" was our introduction to House Music.     If you were like me, you didn't even know the name of the song...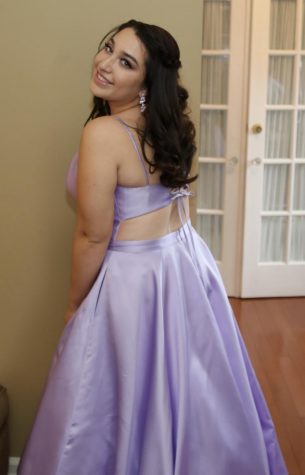 Laura Frantz, Staff Reporter
April 16, 2019 • No Comments
The inner turmoil that happens during prom season is exhausting.   "I'm not going. I'm going to look fat and ugly and I don't want to do it."   "Do...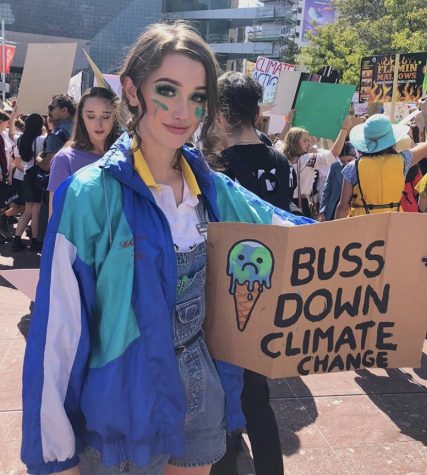 Influencers with a real influence
April 5, 2019
A mass shooting at two mosques in Christchurch, New Zealand occurred on March 15, 2019. 50 people were killed and 50 were injured in this shooting.   This shooting has caused an uproar in the New...
Five Alternative Medical Professions
March 28, 2019
Many dream of wearing a white lab coat and hanging a stethoscope around their neck. But, does that mean they are confined to traditional medical professions like surgery, nursing, pediatrics, and dentistry?...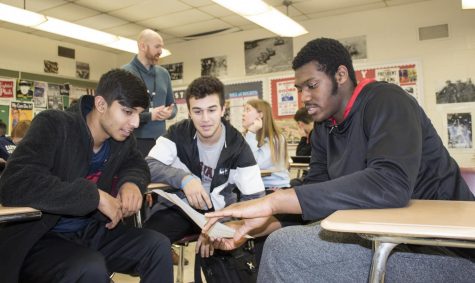 Modern American Issues: Current Today, History Tomorrow
March 27, 2019
 Mr. Young gathered the history department together to announce a new class centered around studying current events. When he asked for teachers who were...
"The Music Man" plays its final weekend
March 26, 2019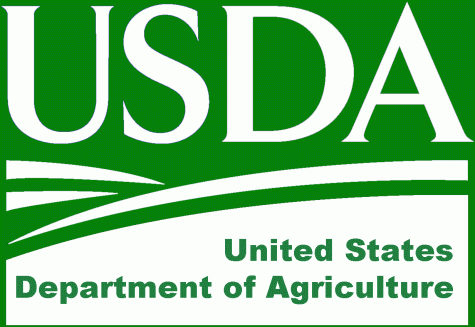 Nichole Hall, Staff Reporter
April 5, 2019 • No Comments
Victory was won for animal-lovers in American when the United States Department of Agriculture announced on April 3rd they'd cease their testing on kittens. This comes just...
Learning how to speak with confidence and conviction
March 28, 2019
Somehow I didn't cry. That was the only solace that came from that day. Somehow I stood at the front of the class, sucked in my breath, held a firm face until the bell rang, and gritted through it. A...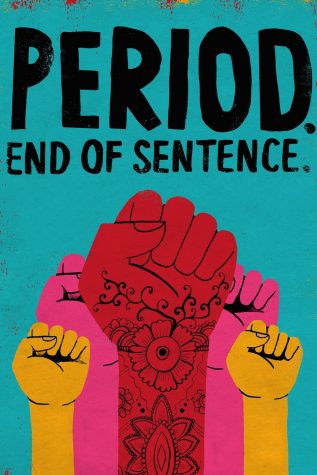 Period. End of Sentence: Laura Frantz
March 27, 2019
   Do you get your period?"    Such a simple question, yet it can yield different responses depending on where you are. In the United States it would be answered with a simple yes, however the period...
EHS Voyager Staff Favorites 2019
April 4, 2019
March 24th, 2019.  A day I had been anxiously awaiting since the anti-climactic finish to my 2018...
Excitement builds as the 2019 MLB season approaches
March 27, 2019
   March 28th, 2019: MLB Opening Day. Ever since Chris Sale buried a down-and-in slider to Manny Machado...
Enter your email address below to receive our email updates.