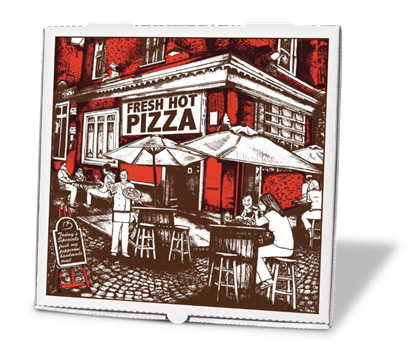 On December 29, the self proclaimed "Top G", Andrew Tate, was arrested in a police raid in Romania for charges of human trafficking...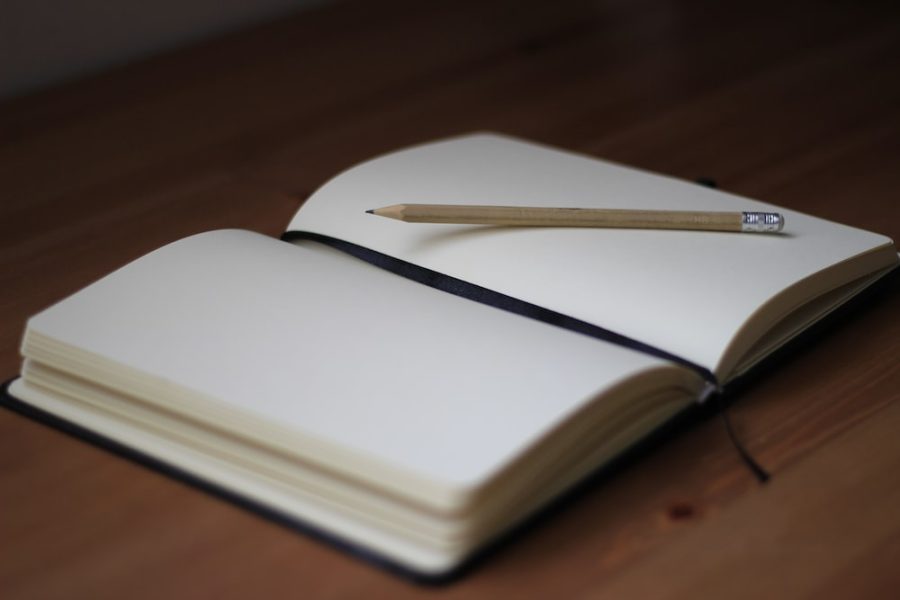 Writer's block is one thing I dread every time I get it. But, what is it?      So, I'm sure you've heard of art block, where...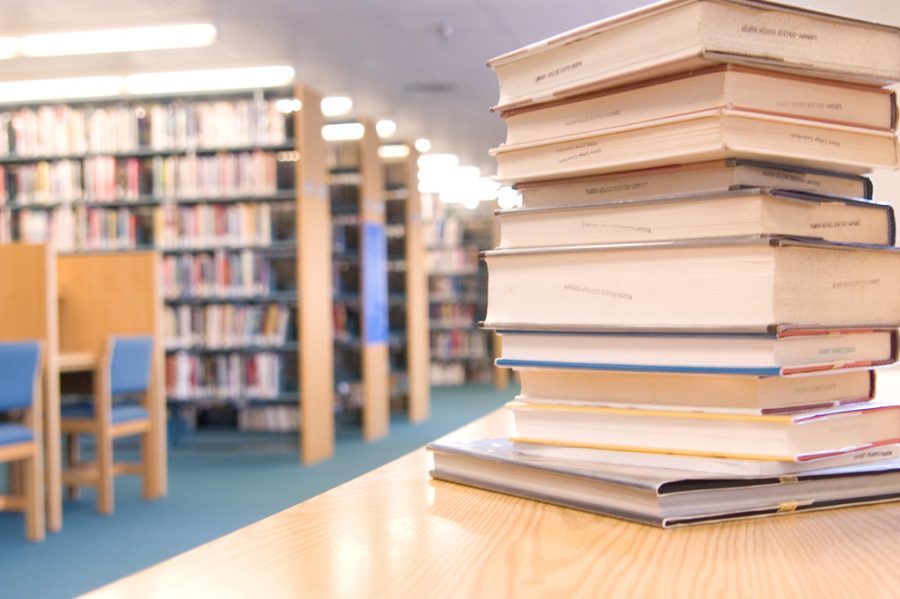 Summer break is something that every student and teacher looks forward to after a long school year. For two months no kids go to school, and no teachers go to work,...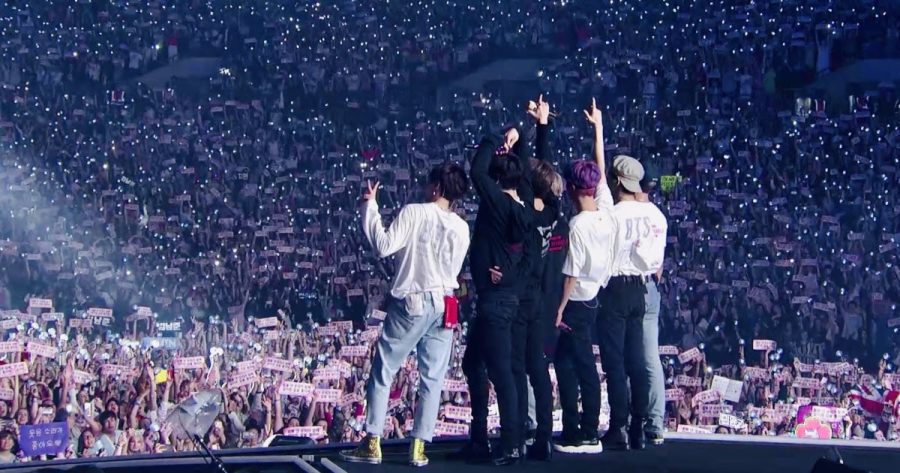 Vance Joy: In Our Sweet Time Tour, February 7th, The Met, Philadelphia PA Boys || Men, February 9th, American Music Theater, Lancaster...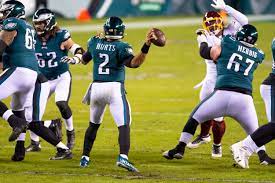 In 1993, Philly native R&B group, Boyz II Men, released their holiday album, Christmas Interpretations. Now, just nine  years later, Philly's favorite football team...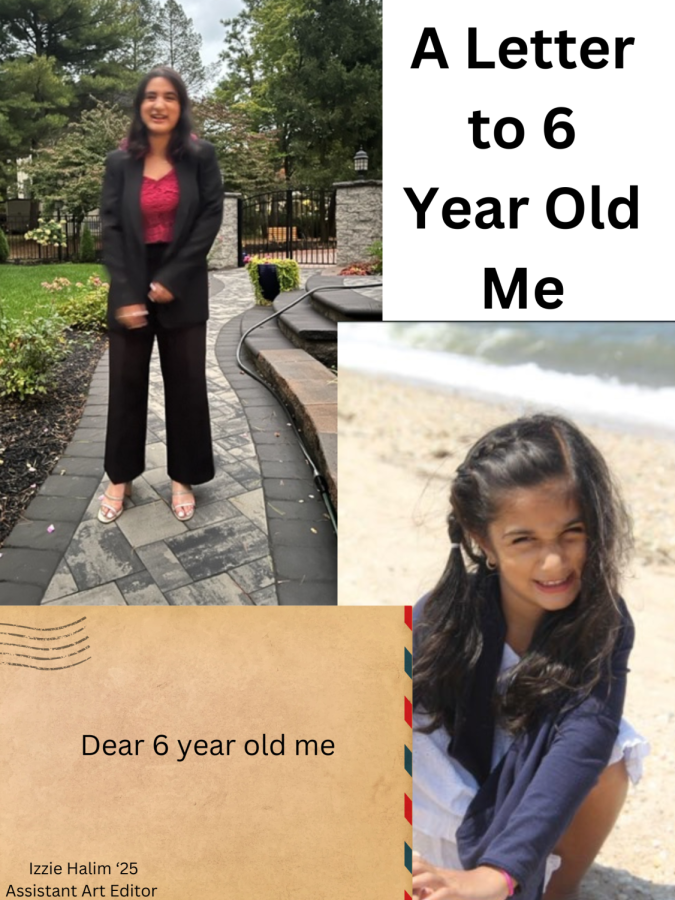 Dear 6 year old me,   It's 16 year old you I'm here to talk to you and tell you about all the incredible things you will do. Over the...