You may have overheard your parents talking about it. You may have seen clips on the news. You may have read about it in the paper (if you...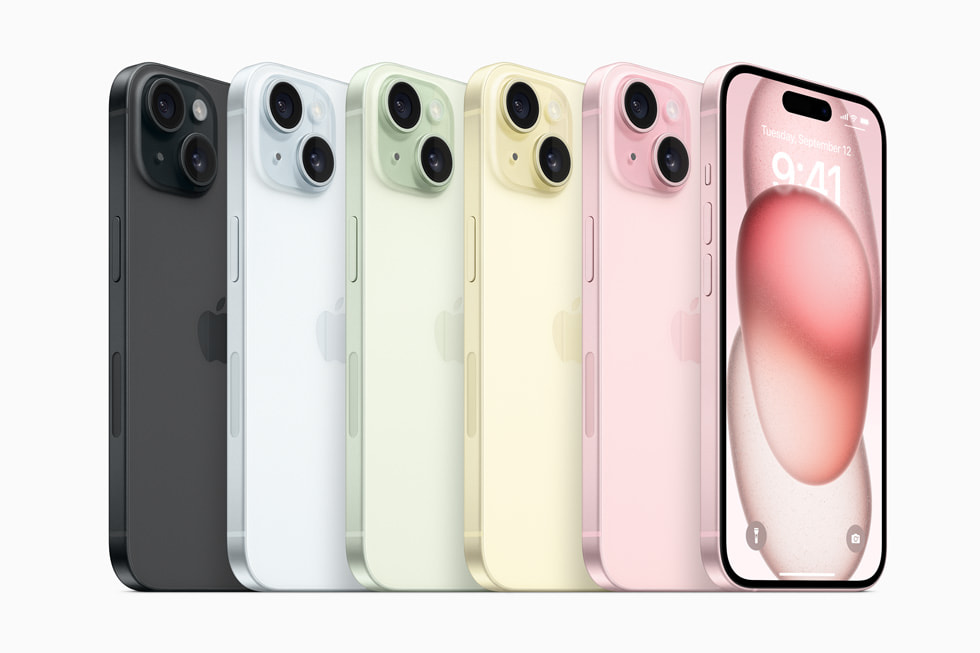 The newest Apple iPhone just came out. Let's see what the hype is really about.       In my opinion, the one thing that really caught...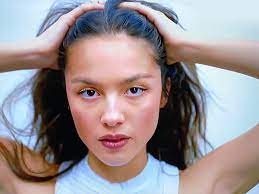 Dearest Olivia,    I hope all is well. With the release of your new album, 'GUTS', there has been a craze in the media of teenage girls all around the world going...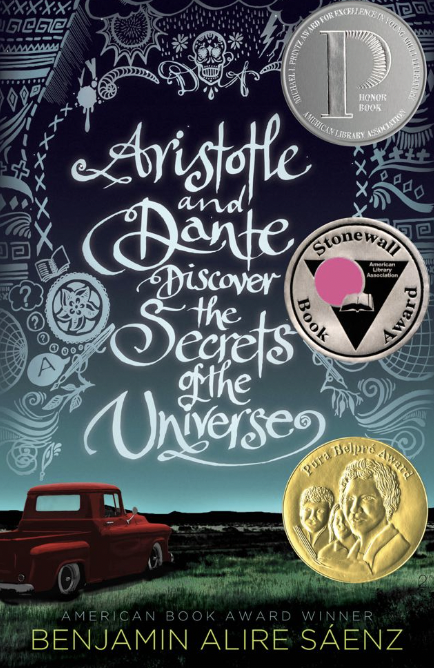 In eighth grade, I discovered the novel Aristotle and Dante Discover the Secrets of the Universe by Benjamin Alire Sáenz at my middle school's...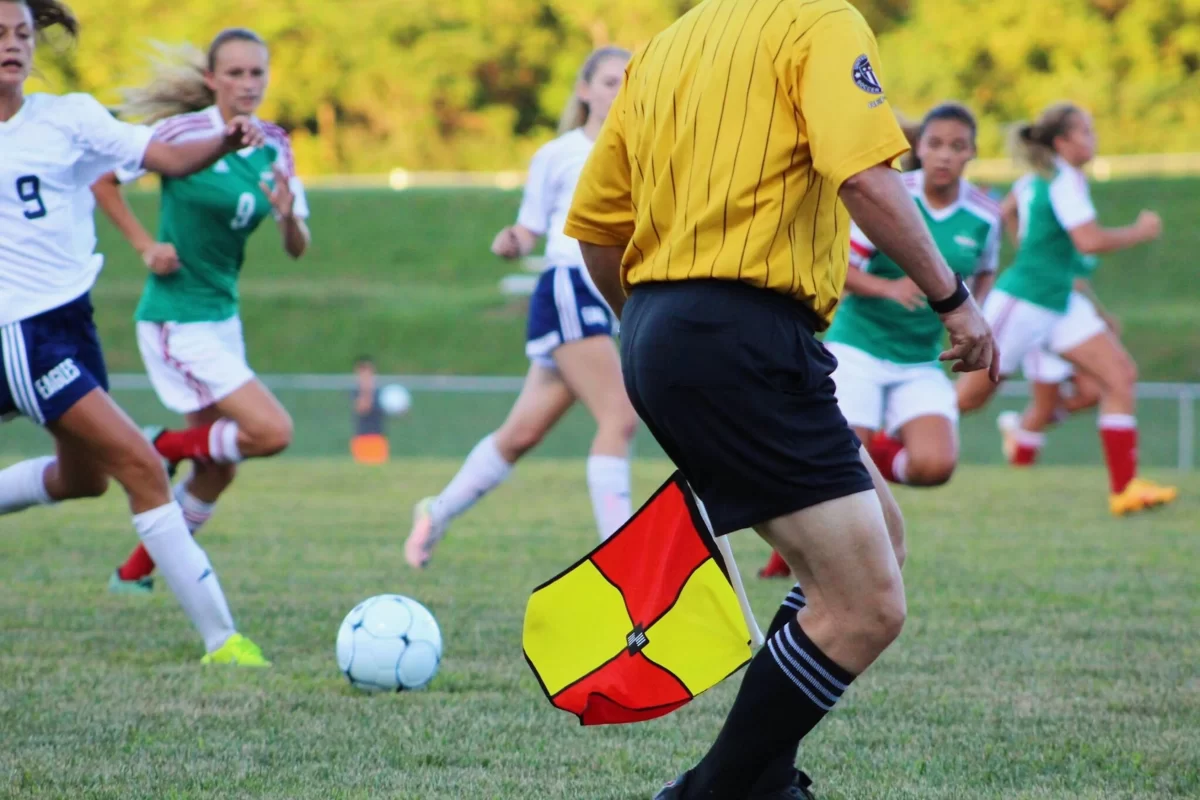 Does being involved in sports mean that you can lack in academics? Absolutely not. Finding a healthy balance between the two most time-consuming priorities could be tough...
Dear seven-year-old Kaitlin,    How are you? This is you, from the future. Ten years, to be exact. That's right, the same age...