Kacey Musgraves' Second Album, "Star-Crossed"
October 21, 2021
 Kacey Musgraves labeled her second album Star-Crossed in an interview with Zane Lowe as the right blend of current country and pop, but after just one...
October 7, 2021
 Argued by many acclaimed and respected directors is the question of whether Marvel movies should be considered actual cinema. Martin Scorsese made comments...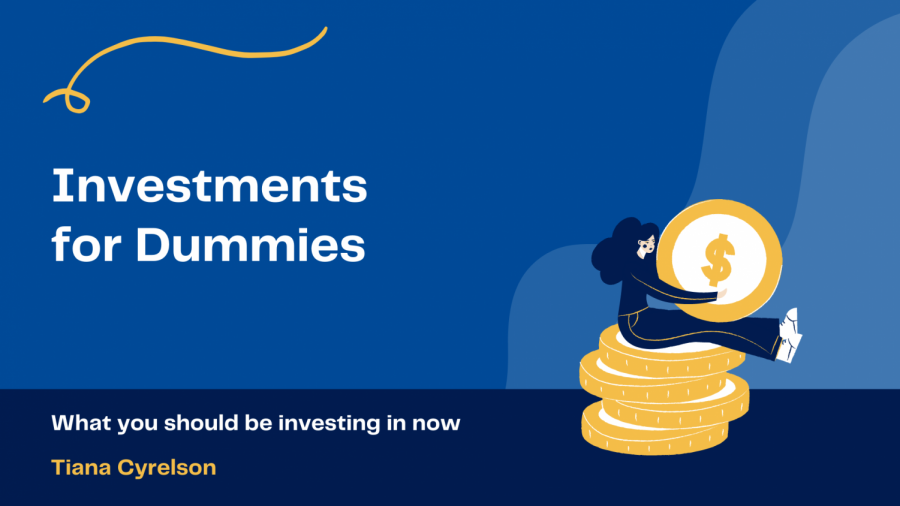 Tiana Cyrelson, Media Editor
October 1, 2021 • No Comments
For new investors, the stock market can be scary. It can be challenging to know which stocks to invest in, which to drop, and when to do all of it. Mr. Sherman teaches a full-year...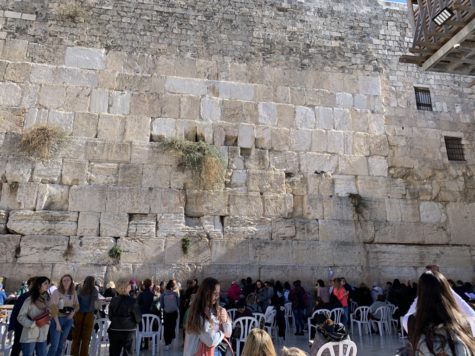 An Open Letter to the "Activists" of the World
June 7, 2021
Dear "Activists,"       My name is Leah. That's pronounced "lay-uh," like Jacob's first wife in the Book of Genesis, or the princess in Star Wars for those unfamiliar with the Jewish...
June 3, 2021
The scene is Fairmount: a small neighborhood section in the city of Philadelphia. It is home to the iconic Philadelphia Museum of Art, the historic Eastern State Penitentiary (now a popular Halloween haunted...
April 19, 2021
Every Thursday, a group of Eastern poetry connoisseurs gathers and shares some of their favorite poetry (both original and poems from the outside) as well...
Mr. Timothy Regan works each and every day to improve special education at Eastern
April 14, 2021
 Approximately 400,000 people in the United States have Down syndrome.   The younger brother of special education teacher Mr. Tim Regan is one of...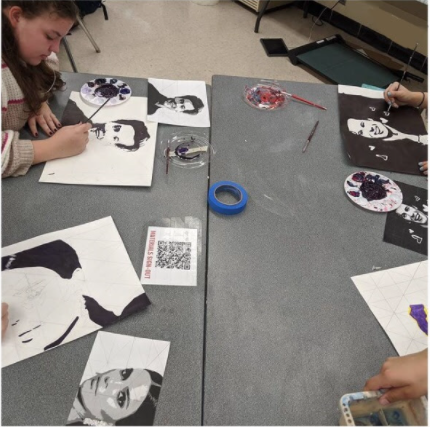 Olivia Marcantuono, Staff Reporter
October 6, 2021 • No Comments
Art at Eastern High School has always been impressive, and has consistently shown so much detail. But the art classes at Eastern haven't always shown inclusivity and diversity....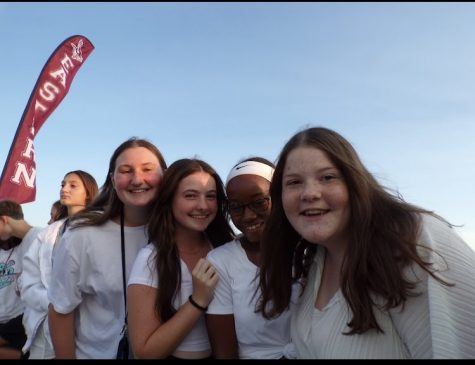 Socializing and Social Distancing At Eastern
October 5, 2021
  March 2020: the month that the world turned upside down, and our modern world changed forever.   We are still affected by the events of 2020, especially now that we are not waving through a window(or...
U.S. Territorial Statehood: Do They Deserve Representation?
September 27, 2021
In 1917, Congress denied millions of U.S. citizens the right to vote, a precedent that has been upheld for generations. The United States of America is known for its equality, liberty, and freedom granted...
This poll is no longer accepting votes
https://issuu.com/easternvoyager/docs/voyager_march_2020_4th_edition