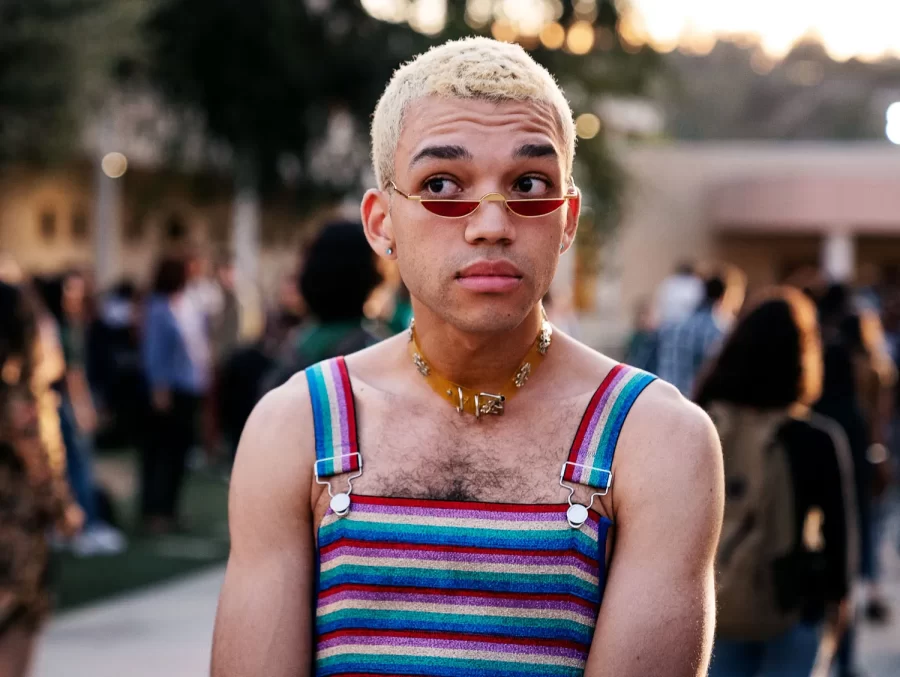 Molly Smith, Staff Reporter
May 13, 2022 • No Comments
   To the LGBTQ+ Generation Z, it was difficult to get through 2021's Thursdays without switching tabs from Google Docs to HBO Max. Why? Then 19-year-old Zelda Barns.     Barnz wrote a series about the highs and...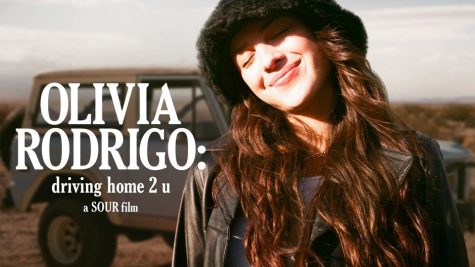 Olivia Rodrigo: Driving Home 2 U: The Story Behind Sour
May 13, 2022
Disney has always been known as a kickstarter for some of the most successful celebrities — Justin Timberlake, Miley Cyrus, the Jonas Brothers, Britney...
Spring things and new beginnings
May 6, 2022
   Remember that cold day in early December where you sat, curled up in a ball of blankets, freezing your pants off and wondering how long it would...
NFTs for Dummies: An expert's guide to creation
April 8, 2022
  For new investors, the stock market can be scary. It can be challenging to know which stocks to invest in, which to drop, and when to do all of it. This intimidation only continues as the market grows...
April 8, 2022
 Fairness. A feeling of just action to establish equality. Equality. A drive to create fairness for everyone.     There's a term for such a movement but it carries much stigma, much of which...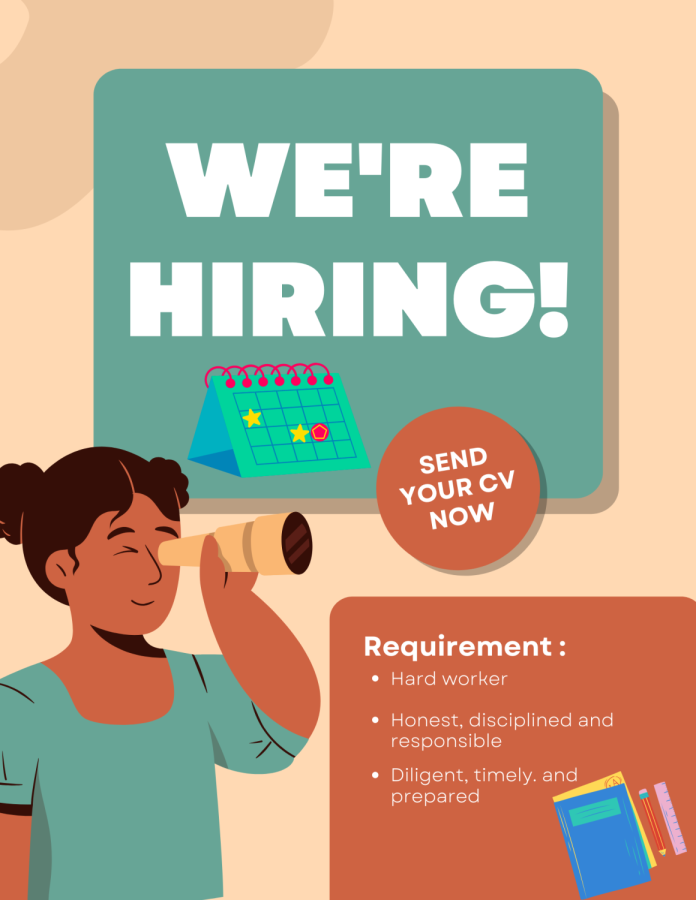 Mahawa Bangoura, Arts and Culture Editor
May 6, 2022 • No Comments
 In the midst of their unfortunately busy schedules, most high school students also juggle a job.    Even though New Jersey laws allow students to get a job at the...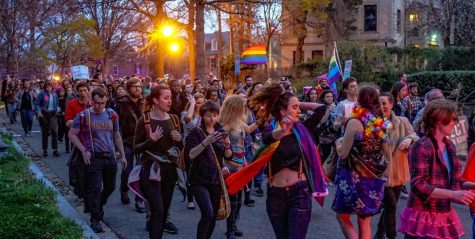 March 29, 2022
  Inclusive and tolerant. Two adjectives that should be used to describe school districts nationwide.  However, when Florida administrators prohibit teaching about sexual orientation and gender identity,...
From Genesis to Revelation: Gender Equality Remains an Illusion
March 29, 2022
  Women from the start of time have been targeted. From the time we are conceived until our deathbeds, we have a premade target of oppression. We carry ourselves for the glares and sneers of society....
This poll is no longer accepting votes
Dawn Betner, Staff Reporter
May 10, 2022 • No Comments
  With the winter sports season coming to a close, it's time to spotlight our spring sports, starting with softball.     Last season, Eastern Girls Softball ended...
May 10, 2022
   With a 19-4 red hot season last year, Eastern's volleyball team is looking to send shockwaves...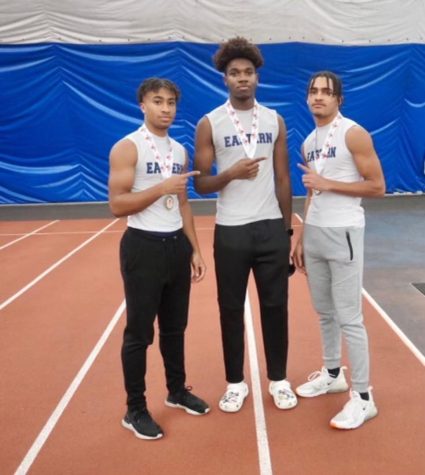 May 10, 2022
   The Eastern 2022 winter track season has finally come to an end, and with the spring season starting...
https://issuu.com/easternvoyager/docs/voyager_march_2020_4th_edition