Benefits of Option 2: Is it Worth it?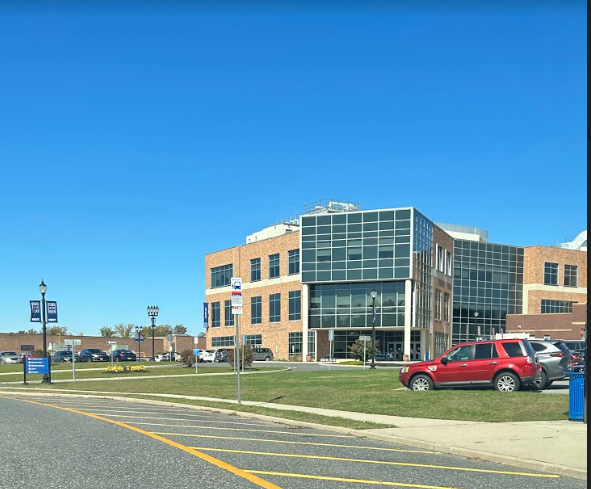 Senior year is full of lasts: last first day of school, last homecoming, last prom, and the last thing you want to do is take a bunch of useless electives. 
 Your time is valuable so use it in a way that will give you an advantage (and less student debt). Many high schools offer a college option to seniors on top of an abbreviated bell schedule. 
   I'm enrolled in my high school's college program and attend one class of my choice twice a week. This opportunity gives students the chance to explore topics that align with different majors or knock prerequisites out of the park without causing a crippling credit catastrophe. 
  To give you an idea: I take a  Political Science class worth 3 credits for $328 at my local community college, according to Melanie Hanson at the Education Data Initiative at an average 4-year university a 3 credit class is $1,170… IN STATE! 
 And for those who struggle with a typical high school schedule, this program gives a taste of independence which, in my experience, also benefits your performance in high school.
All in all, Option 2/ College Now is a great path to take your senior year if you're looking to get a head start on your transition to college.
Leave a Comment