What we know about the Idaho college murders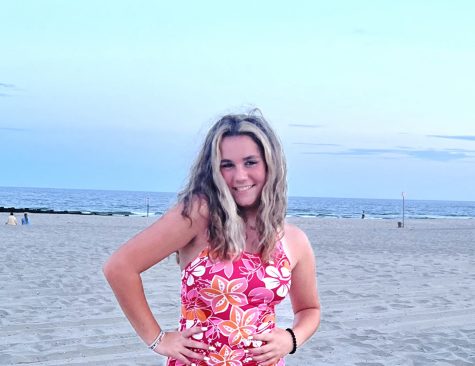 More stories from RYLEE PEARLMAN
   In Moscow Idaho, four students who attended the University of Idaho were found dead in their homes on November 13th. The killer, who is still on the loose, left the university and the town of Moscow terrified. 
    The Police received a call at 11:58 a.m on Sunday, November 13th, about an unconscious person laying outside the change to their home. When police responded they found the four students dead on both the second and third floor of their home. 
   The four victims are named Madison Mogen, Kaylee Goncalves, Xana Kernodle, and Ethan Chapin. Mogen, Goncalves, and Kernodle were all roommates, while Ethan Chapin was Xana Kernodle's boyfriend who was staying the night. 
   Two more girls lived in the same house, police say they slept through the entire attack. Their names are Dylan Mortensen and Bethany Funke, and they are incredibly lucky to be alive. 
   All of the roommates and Ethan Chaplin went out that Saturday night before. Although they went out separately, Chaplin, Keernodle, Mogen, and Goncalves all returned home around 1:45 a.m, while the two survivors, Mortensen, and Funke returned around 1:00 a.m. 
   According to the coroner, the victims had some defense wounds, but were all stabbed multiple times. The two roommates that survived, reportedly slept through the attack. 
   New information released is stating that the attack may have been targeted towards Kaylee Gonvalves, and the other three roommates were just in the way. It is still unclear if this information is true. 
   Investigators just disclosed that police are looking for a white Hyundai Elantra between 2011 and 2013, that was spotted near the victims house in the "early morning hours" of November 13th. Although the police released information about the car, the police are not yet considering the driver a suspect, they want them to come forward since they might have "critical information." 
   Although we know some information, it's just simply not enough. Four innocent students' lives were taken, and the person responsible is still on the loose. It's hard to imagine what these four people's families are going through, and all of my condolences go to them. 
Leave a Comment