Gracie Abrams Good Riddance: The Breakdown
This album was absolutely incredible and Abrams outdid herself once again.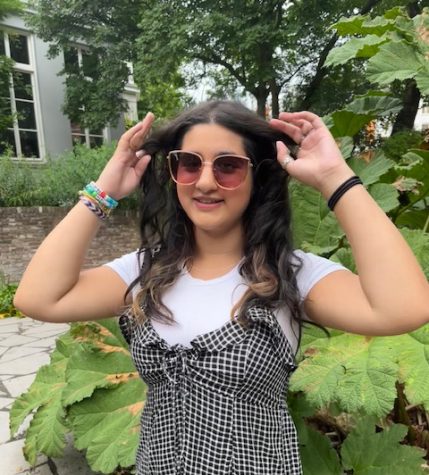 More stories from IZZIE HALIM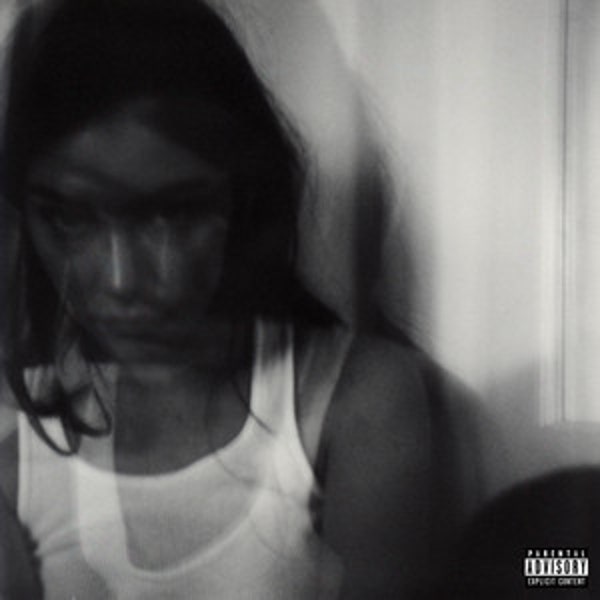 Over the past few years Gracie Abrams went from performing in garages to getting booked to open for Taylor Swift on The Eras Tour. In this time she has released E.Ps (extended plays) and collabed with quite a few people, but in the past year she has been working on her first album. On February 23 2023, she finally released it; the album is called 'Good Riddance' and It's composed of twelve incredibly written and incredibly sad songs. The album has very similar vibes to 'Folklore' and 'Evermore' by Taylor Swift, and I also felt like it was very similar to artist Phoebe Bridgers while I was listening to it. In an interview Abrams said "Good Riddance means surrendering to change." Today I'll be giving you the rundown, my favorites, the saddest and what the songs mean.
  The album opens with 'Best', and right off the bat listening to this song I knew that this album was going to be heart wrenching. The song is about knowing that you were the problem in a relationship, not just in a romantic relationship but in any relationship. She says in the song "you were there all the time" symbolizing that the other person was always there but you didn't reciprocate that.
  Towards the middle of the album are the three songs that Abrams put out as singles; they are 'Difficult', 'Where Do We Go Now?', and 'Amelie'. 'Difficult' was the first track she put out. It's about love and how love can feel like an illusion. The chorus has the lines "Oh, I know Spiralin' is miserable. I should probably go back home. Why does that feel difficult, difficult," this is explaining not wanting to let go of love no matter how toxic and bad for you it is. The second single that was released is 'Where Do We Go Now?' This song is also about love but letting go of love. Reminiscing on a love you know you need to let go of but you can't seem to let go. The last single is 'Amelie.' It is my personal favorite of the three. This song is about friendship and learning to let go of an old friendship.
  My two favorite songs on the album are 'I Should Hate You' and 'Fault Line'. Both tracks are towards the middle of the album. 'I Should Hate You' is about the downfall of a relationship/friendship. The pre chorus says "Because I was the one who would stay up and call you. And I'd drive to your house for the s**t that you went through. Then I wasted my breath when I tried to console you, didn't I?" Then the bridge of the song reads "I should hate you, I feel stupid. Like I almost crashed my car". It's clear that in this song Abrams is struggling to come to terms with the fact that a relationship is over but she is realizing that she was the one to put in all the effort in this relationship.
  'Fault Line' is about the end of a relationship or friendship and realizing why you left and how bad the person was for your mental health. These lines in the second verse explain the point that Abrams is trying to get across: "you could go and I bet you'd recover overnight. Finish hurtin' each other. You feel light-years away. If I met you today, I would run to the arms of another"
  The album closer is 'Right Now'. In this track Abrams sounds more monotone than she does in all the other songs. This song is extremely sad in the song she says "Think I'm more alive, somehow. I feel like myself right now" I believe that this song is coming to terms with the fact that despite all the bad things you go through you are still alive and still you. This album was absolutely incredible and Abrams outdid herself once again. I cannot wait to see what she has in store next.
Leave a Comment