Things to Do in Your Free Time
We know how it feels to be bored; Here, we've compiled a list of simple but fun things to do to cure your boredom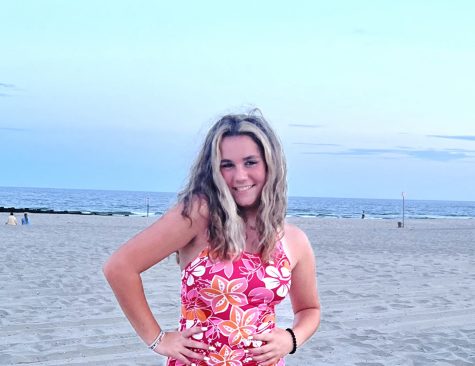 More stories from RYLEE PEARLMAN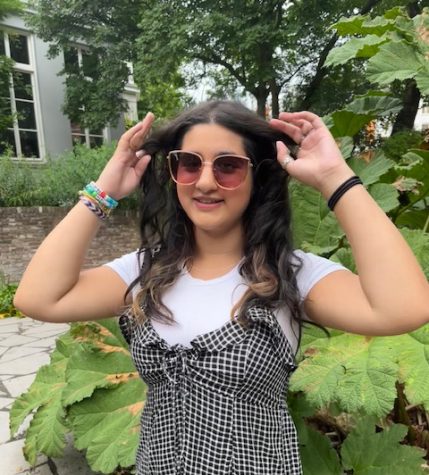 More stories from IZZIE HALIM
 As a teenager, it can often be hard to find fun and new activities to do.  
   Being two high schoolers from Jersey, we understand the struggle of having too much free time with nothing to fill it. Here, we've compiled a list of simple but fun things to do to cure your boredom:
Car picnics 
The first item on the list we came up with is having car picnics with your friends. This obviously works better if you have a friend that has a car. Having a car picnic is very simple. You and your friends should go through a drive through or a convenient store and stock up on snacks and drinks. Find somewhere to park your car, any parking lot or park. Then just put the seats down, eat, and hang out with your friends.
Create Board games 
If you're creative, this ones for you! Use your imagination and your creativity to create your own board game. The way we found easiest is using a poster board and some 3D props and most importantly, your brain. Creating a board game about anything you want can be really exciting, especially when you show it off to all your friends!
Movie marathon!
This next one is a personal favorite of ours. It's fairly easy, just make a list of movies that you and your friends would like to watch together: pick a movie, get your popcorn, and start watching.  Here is a list of a few movies we recommend:
High School Musical 

Home Alone 

Harry Potter 

Hunger Games

Spider Man

Creed

Cloudy With a Chance of Meatballs 

Twilight 

To All The Boys I've Loved Before 

Scream 

 
Drive around listening to music
Similar to  car picnics, it helps to have a friend with a car for this one. We think that drinks are a must in any situation so you and your friends could stop at Dunkin, Starbucks, Wawa, or really any place that has coffee. Then, make a shared playlist so you guys aren't driving in silence and  just drive!
Thrifting
Fast fashion is bad for the environment and with thrifting, you can find old pieces and turn them into something new and cool. I like to use Pinterest to give me ideas before actually going to the store. Good Will and any local vintage shops usually have really good pieces. It's also just really fun to try on silly outfits with your friends!
Start a book
Reading is an activity that doesn't interest everyone. it doesn't interest you the reason could be that you haven't found the right genre. Finding your genre can be life changing.  Once you find a book you really enjoy, you can get lost in it and time will fly by! 
Baking
Baking and cooking is a great time filler, plus you get food! If you aren't the best at baking, you could get a box mix or premade dough. Or if you're feeling a little more confident, you could look up different recipes online. My favorite thing to do when baking is putting on some good pump-up songs. 
Visit your old elementary school playgrounds 
After school or during the weekend, visiting your old elementary school playground is a great way to relieve the "good old days", especially if you're with your friends. As we grow up, sometimes we forget all the fun memories we made on that playground, and it could be fun to go and revisit!
Volunteer
Competitive college resumes often contain volunteer work of all sorts.. A perfect time to get this done is in your free time! To find volunteer work, google search volunteer opportunities near you, or look on Facebook for some open opportunities. 
Making friendship bracelets 
There's so many types of bracelets you could learn to make! There's rainbow looms, which takes us  back to 2015, along with lettered beads. I have a matching one with my best friend; mine says "scoops" and hers says "ahoy" as we are both big fans of Stranger Things. Our personal favorite is going on the website Bracelet Book and learning how many really cool designs!
Card games
There's so many different card games that you could play with your friends. A few personal favorites of ours are 'war' and 'we're not really strangers'. Some other popular options are 'spoons' and 'cards against humanity' . There's so many games that you and your friends can play, so don't be afraid to step outside your comfort zone and learn how to play a new game!
Make picrews 
This can be done in person or over the phone; all of your friends go to the Picrew website and pick a template. Make sure everyone is on the same template; then everyone picks someone from the group and tries to design them! You can do this in person or over the phone!
Honorable Mentions
Art projects
Walking around your favorite stores with your friends 
Go on a hike 
Leave a Comment