The Ultimate To-Do List for Those Without Their License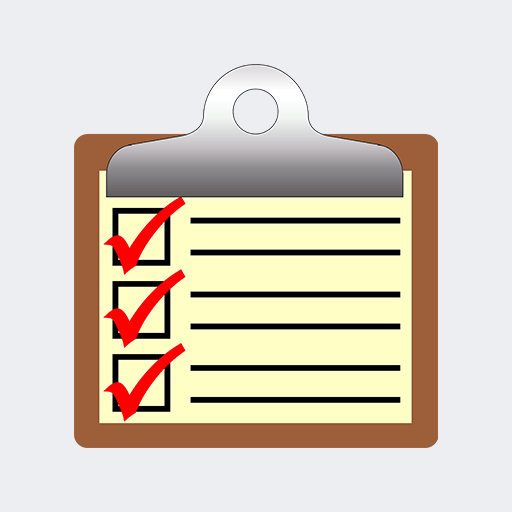 bake a new treat

Baking is a versatile hobby that easily fills time. For those that are less experienced, you can use cake mix from a box or pre-made cookie dough. However,  if you feel comfortable in the kitchen, you should try using a new recipe; Tik Tok is the perfect supplier for unique recipes. Or, if you're feeling extra confident and creative, you should try baking without a recipe!

watch a movie marathon

Movie marathons are the best… especially on a cold, rainy day! Grab your comfiest sweatshirt and the thickest blanket you can find to cuddle

up on the couch. But, wait! Before you sit down, be sure to make yourself a huge bowl of popcorn. If you're looking for a long franchise,  try Harry Potter, The Hunger Games, Home  Alone, or Twilight. If you're feeling ambitious,  challenge yourself to watch the entire Marvel timeline!

play card games

There are numerous card games that you could play with or without your friends.  With multiple players, try new games like  War, Red, Palace, or Spoons. You can find the instructions for all of these games and more on the Internet. If you are alone, you should play one of the multiple versions of Solitaire.

learn a new topic

While "learning" may not sound appealing when you're bored, it's actually one of the most beneficial activities! You can choose to research any topic for as long as you want. Research is not just reading… you can watch informational videos, as well! Consider topics, such as politics, international affairs, pop-culture news,  and more. Don't forget to share your new knowledge with your friends!

take an online survey for money

Companies are always looking for consumer feedback; some of your favorite brands will even pay you for providing your opinion! There are several websites and apps that supply paid online surveys. Here are the most popular programs: Swagbucks, InboxDollars, or Survey  Junkie.

walk a new route

You've probably lived in your

neighborhood for a few years by now, and  I'm sure you follow the same route if you take a walk. Sooooo, try walking a different direction! While it may sound silly, walking a  new route will expose you to new sights and nature.

volunteer from home

There are many personal and societal benefits to volunteering. It's a great way to give back to your community while feeling satisfied. You can Google Search volunteer opportunities to find an issue that matters to you!

start a book

Reading may not interest everyone, but perhaps that's because you haven't found the right book! Finding the perfect book will change your life. If you want a book you can't put down, try authors, such as Taylor  Jenkins Reid or Colleen Hoover. Once you find a book you really enjoy, you will get lost in the story, and time will fly by! 
Leave a Comment