Celebrating Ramadan
Ramadan has been over since April 20th, so let me explain to you what it is.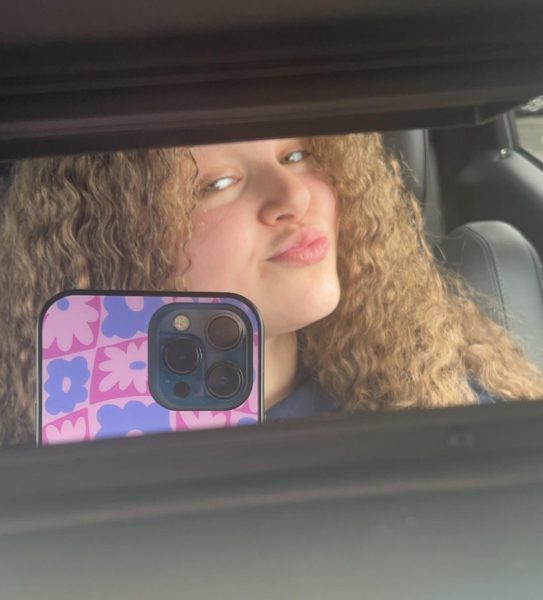 More stories from JANAH HASSAN
 Ramadan has been over since April 20th, so let me explain to you what it is.
     Ramadan in 2023 lasted from the night of March 22nd to the night of April 20th. In Islam, Ramadan is the month of fasting, as in not eating from sunrise to sunset everyday for a month straight. It's my favorite time of the year as a Muslim, and it's a holy month in Islam. Out of all twelve months in the lunar calendar, Ramadan is definitely my favorite. 
     In Islam, we have one month we dedicate to fasting. As I said before, we don't drink or eat food from our dawn prayer to our sunset prayer. This year, it fell during the spring. Every year, Ramadan goes back twelve days. This year was difficult for me because it corresponded with my lacrosse schedule, so it was tiring to work out during lacrosse because I was fasting. Although it sounds tough to fast, it's really fun. 
     In Islam, there are five pillars that we should practice. Siyam (the act of fasting), is one of them. After you hit puberty, you are required to fast. 
   In Ramadan, many good things are happening while we fast. Our good deeds get increased, and there is a special night that falls in the month of Ramadan. Laylatul-Qadr, or The Night of Power, which is the holiest night in Ramadan. In Sunni Islam, we observe it on the last five odd-numbered days of Ramadan (21st, 23rd, 25th, 27th or 29th). Laylatul-Qadr is when Muslims believe the Quran (our holy book) was first sent down from Heaven and into the world. It's also the night when the first verses of the Quran were revealed to Prophet Muhammad. Because of this, we consider the last ten days of Ramadan especially blessed. We should be reading the Quran on this day, and making prayers. 
      On Friday, April 21st, we just celebrated one of my favorite holidays, Eid al-Fitr. Eid al-Fitr typically goes from one to three days. It's the day where Muslims mark the end of fasting, so we usually feast during these days. On the first day, we usually do Eid Prayer. We also get our Eidiyah, or gifts because of Eid. So, don't be surprised if your friend has some cash on them if they just finished Ramadan.
     Ramadan is a beautiful month that is celebrated worldwide by Muslims. It's the best time of year in my opinion, and it's also the time to get closer to God. Many great things are happening during this month, and it's something all Muslims use to their advantage. 
Leave a Comment