Senior Theatre Speeches: Jake Fritz
On closing night of every show, the seniors are given the opportunity to speak on their time as a member of Eastern Theatre, and share any advice they have to the underclass men. Due to the circumstances, this tradition was not able to happen. However, this is what Jake would have said.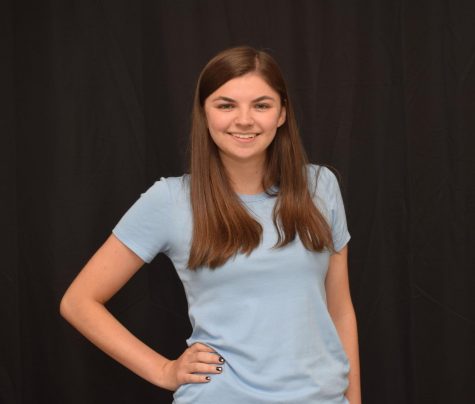 More stories from Faith Sirdashney
 "I think my senior speech would have circulated around the point of how you should stop trying to be perfect. Theater requires so much imperfection and honesty in performance and one of the hardest lessons and skills I worked on with Dr. Molotsky this year was how to stop trying to play a part perfectly, and how to truly tell the audience how I, Jake, feel. When you stop caring about what part you get and how "good" of a performance you are giving, your best performance will come out. I want all of the underclassmen to learn that sooner rather than later."
Favorite moment? 
"Winning the Papermill Award for "Les Miserables." "Les Mis" was such a fun show and all of the work that was put in by the whole cast and crew was well deserving of that award."
Leave a Comment