My Phone: My Friend and Enemy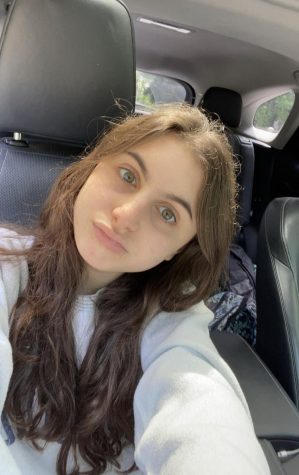 More stories from Cassidy Golin
My Phone – my friend and my enemy.
I hold the world in my hands. In it is all of my friends, things for me to buy, entertainment for me to get lost in.
How could I focus when I hold my world in my hands? Can't go a minute without its bright screen lighting up and taking me away from reality. I even use it for school, to work out, to read.
How could I live without it?
I feel lost when I'm not near it, like a part of me is missing. What do I do without it?
I sleep, but not without my alarm to wake me.
I eat, but not without ordering food.
I go for walks, but not without it in my pocket providing me comfort.
My phone is my pocket-sized friend- it gives me all the tools I need to learn. A calculator, map, recipes, YouTube.
It allows me to speak to anyone, buy anything.
It is a good friend, but also an enemy. My phone steals my attention and harms my mental health. Instagram teaches me to be perfect, that everyone else is happy. Twitter teaches me to be mean, Tiktok takes hours of my day.
My phone can connect me with my friends, on text, Snapchat, FaceTime, but it can also separate me from them. Its bright screen indicates that my friends aren't part of the conversation. Feeling 100 miles away when we are in the same room.
The concept of phones is hypocritical. It connects you but also separates. It can teach you and make you smarter, but it could also make you dumber.
Its calendar and alarms can teach you time management but not if you get stuck playing its games.
The nature of phones is a delicate balance. The funniest thing is that phones have time limits, to use less of your phone.
Is my phone more of my friend or my enemy? Can it be both? 
Leave a Comment