Birds of a Feather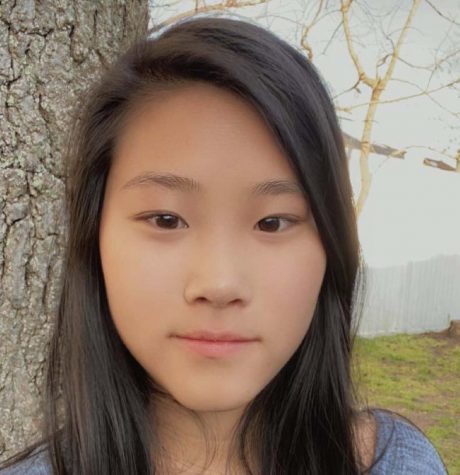 More stories from Antonia Zong
  Gravity has long been the ruling deity for land-dwelling creatures, forcing the skies to remain devoid of any earthly issues. The sole exception is a bird; living masters of aerial flight. 
   But for a mere three-week-old robin, her newly fledged wings weren't enough to take her to the skies. In fact, her biggest nightmare had come true: falling into a human backyard. One with a dog. 
   The 20 lb. dog was terrifying as its slimy nose probed her feathers. 
   That, however, was nothing compared to the dark shadow looming over her: a human boy. Gratefully, she was warmly adopted.
Leave a Comment