Mask Up! We're Back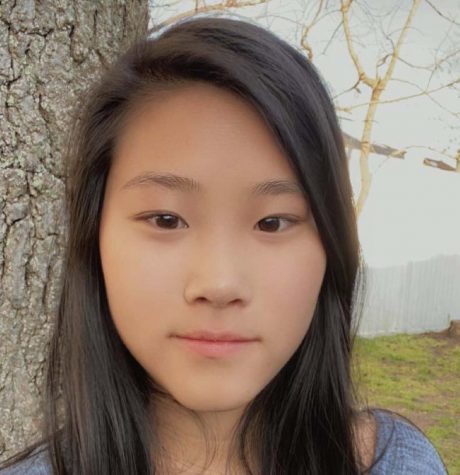 More stories from Antonia Zong
   Waking up to the pitter-patter of raindrops against my window, I realized that another school year had once again arrived all too soon. 
   But this year was unlike any other school year; the students of 2021 were the products of a global pandemic. 
   I had grown a full inch and a half since the last in-person school year, building my full height to about 5 foot 5. But when I reached the school building, I realized that this school building was probably the only thing that remained the same. 
   Of course, many more objects were placed in each room: Clorox wipes, fans, hand sanitizers, every sanitation product possible to whittle down covid cases in a school with more than 2,000 students. However, the hallways on September 9th remained as packed as always, the gyms reverberated with every whisper and shout, and some classrooms were humid and damp without air conditioning; something that hasn't changed even in the last four years.  
   Senioritis thankfully wasn't an issue yet, as I was still partially enthusiastic about the school year when I entered my biology classroom. 
   I saw new faces and old ones, and as we formed into lab groups for the first lab of the year, it was refreshing to work with my friends in person again. 
   In my freshman and sophomore years, I had painstakingly memorized every pathway and shortcut that is the maze of this school. By September 9, 2021, my wandering could've made teachers wonder if I was a freshman. 
   The highlight of my day was in fact when the teachers announced we wouldn't need gym uniforms for the next month or so. I was never particularly fond of the changing rooms anyway, but a tiny bit of annoyance was simmering inside, on account that I'd just bought a new uniform. 
   Senior year could be described as a maze of familiarity, where we're familiar with how we navigate Eastern High School, but life beyond 18 years of age is looming right in front of us.
   Senior year of 2021-2022, however, could present itself full of mazes with not much familiarity staying with us. 
   As we navigate the peculiar school year though, I trust that this sense of familiarity will come back, just as how us students have come back successfully. 
Leave a Comment