The Sophomore Slump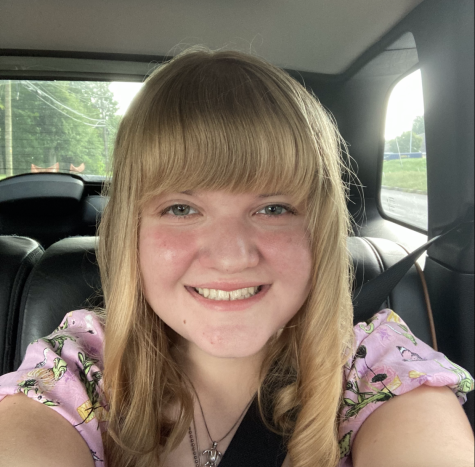 More stories from Kaitlin Swift
  Sophomore year: the bridging period between the bright and bushy-tailed freshman year, and the stress-filled junior year, where it feels like the weight of the world is on your shoulders. Sophomore year is the forgotten middle-child year when it comes to high school. 
  Students are cynical, with a sense of immature sarcasm developed from the harsh realities of the world. High school isn't the perfect movie-like experience they were expecting. The unexpected workload, difficulties finding your crowd, and just being a tired, burnt out high schooler.
  So, how are this year's sophomores doing?
  "I am very tired," said sophomore class president Aden Falk.
  "It's been difficult to start getting into the school year, but I feel as though we all needed this push back to reality" said sophomore Kejal Shah. 
  "Most of the time I feel motivated, but I do tend to procrastinate a lot," said sophomore Lorena Jimenez.
  "I like the social part of sophomore year, but I am not feeling too great about the academic part," said sophomore Addison Kozuch.
  "It is a lot harder than freshman year, but maybe that's due to in person school," said sophomore Alanna Stein.
   "On most days good grades motivate me," said sophomore Skylar Connor.
  "I feel very motivated because I want to make sure I have the best future and want to keep my grades up," said sophomore Leilani Johnson. "This year is all about proving to myself that I am a good student even though I don't learn as fast as the other kids. I want to be known as Leilani Joy Johnson, not as a label."
  Although the class of 2024 may not be the most well rested, or the most filled with school spirit, it is clear that they are working to get back into the rhythm of a regular school year. Sophomore year is a struggle, trying to navigate through the sea of fellow sophomores, challenging classes, and working through the stress of high school.
  So, next time you see a sophomore, make sure to give them some recognition. Sophomores deserve to be recognized, in this crucial bridging period that will shape their high school career.
Leave a Comment