Close Race for NJ Governor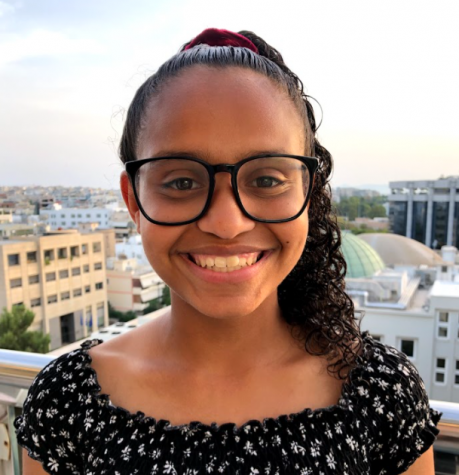 More stories from Arianna Morales
   The tense gubernatorial race between Democrat Philip Murphy and Republican Jack Ciattarelli finished with Murphy securing his spot as New Jersey governor once again with a difference of over 65,000 votes.
Philip Murphy
   The governor midst the pandemic, he helped create initiatives to rebuild the state and expand economic opportunity.
   Before he was governor he served as the United States ambassador to Germany under Obama from 2009 to 2013. Noting that "we can't go back. It's about how we move forward," he plans to continue to focus on many issues such as affordable housing, COVID-19 response, gun safety and more.
Jack Ciattarelli
   Promising to "Fix New Jersey" business owner and former member of New Jersey legislature, he plans to start the initiative with cutting property taxes, building a stronger economy, and restoring a healthy relationship and perception of law enforcement and more. 
   He was involved in the passing of the cursing ban in Raritan in the mid-1990s, according to northjersey.com, "in order to preserve 'a certain quality of life.'"
Leave a Comment