Justice is Served 70 Years Too Late
A conviction that took no more than ten minutes back in 1944 is now exonerated, 70 years later.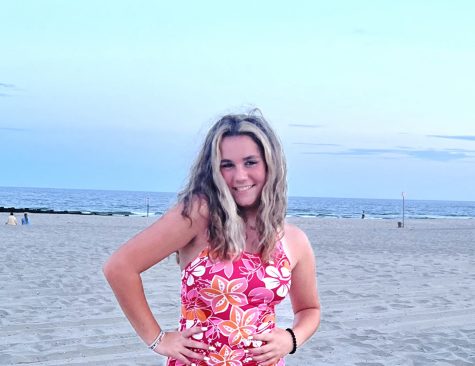 More stories from Rylee Pearlman
     Back in 1944, two sisters ages seven and eleven were found beaten to death in their hometown, Alcolu, in South Carolina. George Stinney, a 14-year-old African American, was reportedly talking to the two young girls with his sister a day before the girls were found dead. 
     Many reports have stated that it took less than ten minutes for the all white male jury to convict George Stinny, as well as the sentence given by the judge. 
     Back in 1944, the Jim Crow laws were heavily enforced. The Jim Crow laws were state and local laws that enforced racial segregation in the Southern United States. 
     There was no evidence that proved that George committed this crime, but because of his social status, George had no time to be proven innocent. It took only three months from George's conviction for him to be executed in the electric chair. 
     At the time of his execution, witnesses stated that George wasn't tall enough to fit into the electric hair, so he had to sit on a phone book. The straps were too big for him, and the electrode was too big for his leg. 
     During George's interrogation, he was kept in a room for hours without his parents or an attorney present. Later, the sheriff went to the public and told everyone that George had confessed to the murders, but there was no written or verbal proof that this ever happened. Even if George did confess to the murders, there is a high chance of him being forced to confess through imtmidated by the people in the room. 
     After the sentencing, the Stinney family was in danger. They ended up moving away because of the amount of threats they were receiving on a daily basis. 
      Three months after the sentence, the execution date arrived, and without a call from the governor, George Stinney was executed at 7:30 p.m. on June 16th, 1944. 
     Back in 2014, Judge Carmen Mullins tossed George's conviction saying it was "coerced." Sadly, justice for George Stinney is 70 years too late, and the past cannot be changed. There was no evidence that proved that George committed this crime, but because of his social status, George had no time to be proven innocent
Leave a Comment