Premier League just one of many hit by COVID outbreaks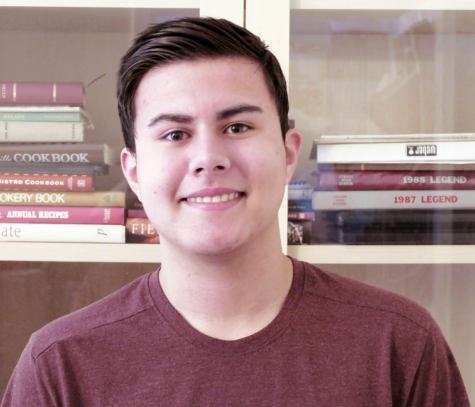 More stories from Joseph Loverdi
 COVID-19 has been a massive threat to sports worldwide. 
 Sports returned in mid-2020. The recent emergence of the Omicron variant has made this threat even bigger, and major sports leagues worldwide have seen countless teams suffering from recent COVID outbreaks.
 The NHL, NFL, and Premier League have all had to postpone games due to outbreaks, and American NHL teams currently cannot cross the border to play Canadian teams. 
 Once again, teams are playing in empty stadiums, like the Montreal Canadiens in the NHL or every Bundesliga team. 
 One of the issues is that Omicron has been infecting vaccinated players, which isn't surprising as the vaccine isn't supposed to prevent them from catching the virus (rather, it's to limit the symptoms of the disease, which anti-vaxxers seemingly cannot understand). The NFL recently saw 46 players added to its COVID list in a single day and had to postpone games to Tuesday. 
  The NHL started its Christmas break earlier than normal as teams are in the midst of outbreaks. The league is also skipping the Winter Olympics out of COVID fears (let's be honest: it's th.at and China's human rights abuses but they won't say that)
 But the Premier League has it worst of all. Boxing Day and January is the most congested time of the season, with fixtures almost every day, and every single team is struggling with outbreaks. Aston Villa only have fourteen players healthy, and manager Steven Gerrard revealed that one of them suffered from severe Covid anxiety, fearing that his mild symptoms meant that he had caught the disease. 
  Almost every fixture this past weekend was postponed as Manchester United, Brentford, Burnley, and Villa are just four of the clubs struggling with outbreaks.
 For their parts, figures within the league have been advocating for vaccinations; Wolverhampton Wanderers, through captain Conor Coady and manager Bruno Lage, have urged their fans to get their third booster shot (which is widely considered the best way to protect yourself from Omicron), as has Liverpool manager Jurgen Klopp. 77% of all Premier League players are double-jabbed, which is similar to the level of young adults in the United Kingdom, and these players can play a huge role in helping the other 23% get fully vaccinated. 
 While all of these leagues have been struggling to contain COVID, none of them are planning on taking extended breaks. It's understandable that these leagues want to play, but if it leads to numerous teams barely having enough players on the field or some teams having to play their entire minor league teams in major league games, there needs to be a break. 
   No one wants to see a subpar product on the field due to a high number of COVID cases. 
   A break may be the best way to remedy that.
Leave a Comment