Volunteer Opportunities For Eastern Students: How Can You Be Effectively Charitable?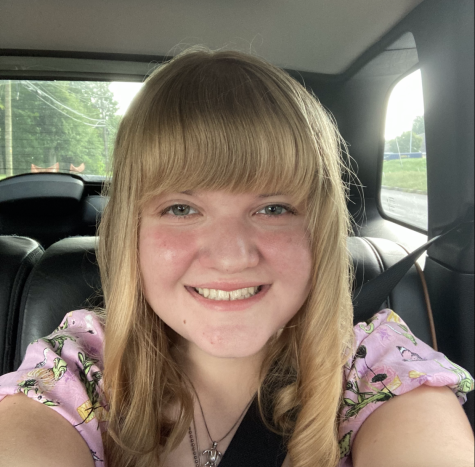 More stories from Kaitlin Swift
 It's a new year! After a booming and successful holiday season, with millions of kind souls donating their time and money to volunteer organizations nearby, these nonprofits should have enough supplies for the next year! But unfortunately, that is not the case.
   The post-holiday season is extremely tough on these organizations. The volunteers that were so plentiful during the holiday season have vanished; the giving spirit of the holidays gone, and these facilities once loaded with people donating their time are now void of volunteers.
   Contrary to popular belief, time from volunteers is a lot more valuable than donations for nonprofit organizations. The food drives that are held almost everywhere during the holidays often hurt more than they help, overworking the few volunteers at these organizations in the post-holiday season.
   So, where can those looking to donate their time volunteer?
   The Animal Welfare Association in Voorhees is a great place for students who love animals and want to help the community! Volunteers at the Animal Welfare Association help with many important tasks, such as walking dogs, socializing with cats and other small animals, sorting donations, and helping with the events held by the Animal Welfare Association. Contact [email protected] for more information.
   The Jewish Community Center in Cherry Hill has many opportunities for those looking to volunteer. Volunteers help at their community events, celebrations for Jewish holidays, and with their ACHaD program.  
   In this program, volunteers build relationships with individuals with special needs, and help them develop physically, socially, and emotionally. Volunteers help with the ACHaD events and conduct activities for the special needs people in the program. Contact [email protected] for more information.
   The Cathedral Kitchen in Camden is another great place for student volunteers. Their meal plan provides over 100,000 meals a year, and helps feed the community. Volunteers can help to prepare and serve meals for those in need. The volunteer calendar can be found on their website, and contact [email protected] for more information.
   The Voorhees Pediatric Facility is another great place for students looking to volunteer. There are many ways volunteers can help at the facility, such as helping with clerical duties, reading stories to children, creating art, and creating friendships with the children and providing them with the love they deserve. Contact [email protected] for more information.
   Lion's Gate Retirement Community is a great place for students looking to volunteer. No experience is needed, and volunteers spend time visiting, entertaining, and bringing joy to senior residents. Contact [email protected] for more information.
   These are only some of the many volunteer opportunities for students. So, if you have a few hours to spare, please donate your time to one of the many local volunteer organizations. In times like these, they truly could use some more help.
Leave a Comment