The excellence of "The Good Doctor's" Bria Henderson
It will be very exciting to see where her talent takes her next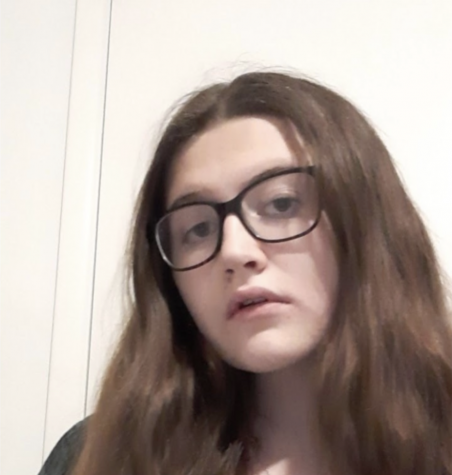 More stories from Molly Smith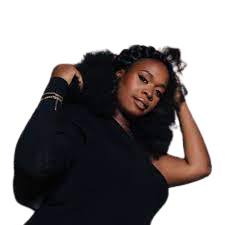 One thing is certain: this world has its great deal of talented black actors. Cynthia Erivo, the late Chadwick Boseman, and Kevin Hart may be a few of the black talents you have seen around. But a younger, lesser-known actor is coming into the ABC spotlight: Bria Henderson.
  Henderson is an actress that currently stars in ABC's The Good Doctor. The show's fourth season brought her on as one of the few new surgeons in 2020,  her character being Dr. Jordan Allen. Come the end of season 4, and her status was updated from a season-long guest to a series regular. 
  Dr. Allen is a compassionate, patient, understanding, and comical surgeon through her interactions with other characters. Whether providing advice for office worker Leah's wedding, caring for the hospital's patients, or cracking jokes with surgeon Dr. Asher Wolke, she is easily iconic for her golden personality. 
  But working in a hospital wasn't Henderson's only acting break. She landed the role of Simone in 2015's I See, You See. She continued work in 2020 and became Black feminist Margaret Sloan-Hunter in Mrs. America. More recently, in 2021, she portrayed Mia in Prepared. 
  Her Instagram account, @briasamone, portrays her talents in slam poetry in front of crowds. An example of such is her poetry discussing the poor societal view of black women. It sends a message to love, nurture, and care for Black women. 
  Henderson is a very successful individual, and it will be very exciting to see where her talent takes her next.
Leave a Comment