Modern Artists that Radiate the Past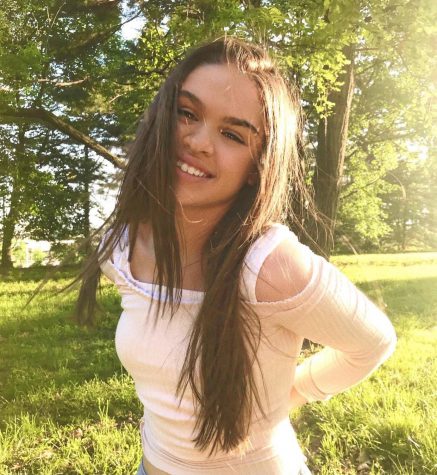 More stories from Jenna Preston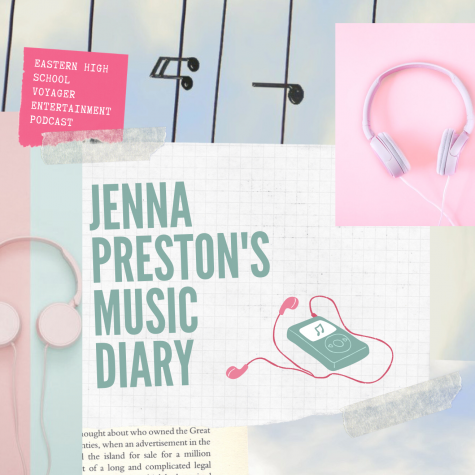 When it comes to modern music and the classic songs on the radio today, there is not much influence from 1960s and 1970s music as there used to be. It's quite obvious that the music industry has shifted styles, leaning more towards upbeat, pop songs and happy anthems but some artists still enjoy adding hints of the past into modern pop and rock albums. Bands from the swinging 60s and 70s have made a huge impact on today's music as many of us still enjoy listening to the music of that era.
Take myself for example, I really enjoy listening to bands such as Fleetwood Mac, Queen, The Beatles, and The Rolling Stones which were some of the most powerful artists and bands of their time. Their era was definitely a notable success for the rock genre and transformed the style of many singers. For those who enjoy listening to older songs, here are some modern artists that radiate the past with their music. 
Lana Del Rey is very well known for embracing the fashion and music style of the 60's and 70's throughout her entire career. The nostalgic influence is distinct in her appearance as she frequently takes inspiration from the 60's icon, Jean Shrimpton, along with celebrities such as Marilyn Monroe, Priscilla Presley, and Julee Cruise. Just like those icons, Lana Del Rey embraces the big styled hair and flowy clothing, therefore promoting the vintage aesthetics to younger generations. The singer has used her platform to create modern looks using older inspiration and it has been accepted amongst modern celebrity and music culture. 
Her sophomore album, Ultraviolence, is truly the album that Lana comes into her prime style, taking a song like "Shades of Cool" and "Money Power Glory," that both showcase her voice going all the way up in the chorus, while the strings rise together ultimately reaching a psychedelic guitar solo. This album is full of moments like that, most likely inspired by the 70's LSD cult as one of her music videos is centered around the story of Charles Manson and psychedelic visuals. 
A notable collaboration on Lana Del Rey's album, Lust for Life, is the song "Beautiful People Beautiful Problems" with Stevie Nicks. This song is quite mesmerizing and something I can imagine on a Fleetwood Mac album. Lana has also collabed with Sean Ono Lennon in her song, "Tomorrow Never Came." All of the albums on her discography focus on creating atmospheric, transcending soundscapes for the "Woodstock groupie" and "All American Beauty" persona she has created for herself. 
If I said the words "Rock and roll!" a year ago you probably wouldn't think of Miley Cyrus as the first person connected to that musical genre, or the second, or even the thiritiest. However, Cyrus gained a lot of attention after she completely changed her entire style of clothing and music. In august she released"Midnight Sky," which gave off an early 80s vibe, something we've never heard from her before. She later continued to cover, "Heart of Glass" by Blondie, which was a popular hit in 1978. Her entire stage presence, outfits, guitar riffs, and raspy vocals really radiate another era. In November, Cyrus and Stevie Nicks released a remix called "Edge of Midnight" which combines Cyrus's latest single with "Edge of Seventeen" by Nicks. This song is a perfect combination of the modern, new sound mixed with the old. 
Miley Cyrus has never been shy when performing covers by icons in her own style. In the past, she has performed covers of "I love rock 'n' rock" and "Smells Like Teen Spirit" which are some of the staple songs of that decade. Rocks fans should seriously consider welcoming Miley Cyrus to the scene as she continues to embrace this new style. 
Although this artist is not considered mainstream, he is definitely notable when talking about new artists that stray away from modern sounds. D.A Wallach is the perfect combination of pop music with hints of Elton John and The Beatles. If you are looking for new artists that have not reached the charts yet, I highly recommend you checking out his 2015 album, "Time Machine." Quite the fitting album name as it seriously feels like you're going through a time machine while listening to him. With only 58,000 monthly listeners on Spotify, this is definitely the secret gem artist you need in your playlist. 
Leave a Comment