Olivia Rodrigo's "Drivers License" Becomes 2021's First Number 1 Hit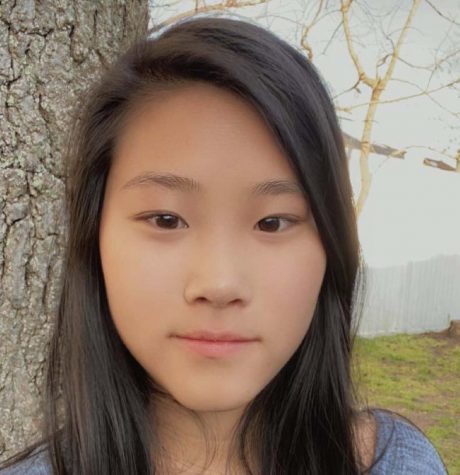 More stories from Antonia Zong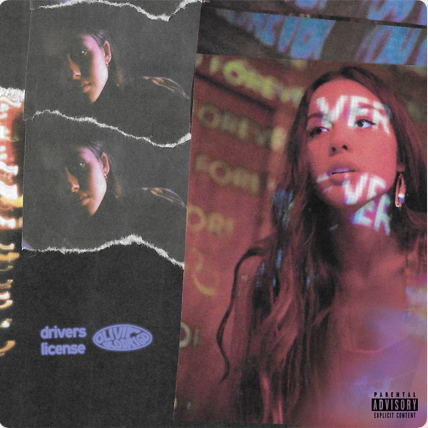 Heartbreak and thrill could certainly both be detected in Olivia Rodrigo's soulful ballad, "Drivers License." After receiving her newly earned drivers license, Rodrigo decided to sit down at her piano, and compose a melody that captured her current whirl of emotions. 
   The glorious product was "Drivers License", Rodrigo's debut single as an up and coming musician. 
   It also must be mentioned that the song gained chart-topping success, where it became Billboard's first global number one hit of 2021. After receiving a number one on all Billboard charts, Rodrigo's single elevated her position to one of the most successful acts to begin 2021.
   Other stars like Taylor Swift, Halsey, and Cardi B have congratulated Rodrigo on her success via social media, with Halsey even going on to send her a congratulatory cake.  
   Congratulations certainly goes hand in hand with a brand new drivers license in hand, but Rodrigo dives into a much more personal picture with each verse. 
   "Drivers License" features Rodrigo singing with whispers of longing, but also moving on to belts of heartbreak. "And I know we weren't perfect but I've never felt this way for no one / And I just can't imagine how you could be so okay now that I'm gone / Guess you didn't mean what you wrote in that song about me." 
   The lyrics take the audience on an emotional journey along with Rodrigo, absorbing the chronological buildup of pain as the scenery whips by. 
   The story of an ex-lover is one that many artists have attempted to incorporate into their songs. In fact, Taylor Swift was famous for turning painful love stories into viral pop songs with tracks such as "Blank Space" or "Wildest Dreams." 
   But at the mere age of 17, Olivia Rodrigo was able to capture her emotions perfectly into musical prose.
   While there has been speculation about who was the supposed ex-lover behind the creation of this song, Rodrigo has assured fans in a recent Billboard interview that she wasn't interested in engaging with the drama behind the song. 
   Rather, her empowering and honest messages in "Drivers License" have prompted others to open up about their own stories of heartbreak. "It's resonating with people because of how emotional it is, and I think everything else is not important." Rodrigo said. 
   With her honest grievances being represented within the lyrics, the song actually aids in normalizing open discussion regarding broken relationships. 
   Many people who are just breaking out from relationships are often left confused in not knowing just what type of closure that they need. Rodrigo's "Drivers License" could be interpreted as the embodiment of that confusion. 
   While singing the pre-chorus, her tone rises to a belt out of frustration while questioning why she can't stop thinking about her ex-lover. But as the song progresses, her voice drops to whispers of doubt and pain that flows with grief. 
   Enrapturing the attention of millions of people around the globe, Olivia Rodrigo has made quite a promising debut of her music career. Honesty can be a musician's most powerful ally, and with Rodrigo continuing along the path of honest music, her success will likely be met with very few obstacles.
Leave a Comment