The Burden of Covid—Face Masks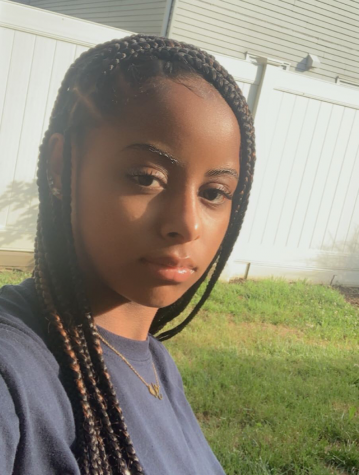 More stories from Knile Kerrin
The worldwide burden of Covid – From living free and able to wonder to restrictions and quarantine. Each and every one of today's society suffer the day-to-day frustration and discomfort from such a small object. Although, it helps us stay safe and helps the virus to slow.
But who would've known…an object so small turns to an object so big throughout the universe. They're worn everywhere; in the mall where we shop. In schools where we educate and learn. In offices where we do business. In and throughout the grocery store where we buy meals.
Most importantly, in the hospital where the virus lies most. Anywhere else you could imagine, it is present. It's a little thing serving a big purpose that comes in all sizes and plethoras of colors. Even designers made a change in focus, from specialty clothes to designer face masks. 
Masks are everywhere, worn all around you. A piece that was once worn solely for medical purposes has turned into a government-mandated rule. Masks are now a daily piece of clothing for everyone outside of their homes. Blooming businesses making a living off of face masks, it's now like the latest design trends have touched the market.
Used for refusal of spread, recovery, and prevention—like a necessity, we need it. Even down to the littlest of children wear masks. These masks have denied our noses of their rights, causing effects to the proper flow of breathing. And although they keep us healthy, a mask can conceal a lot. A smile from a person can be a pout to a lot. It has been a year later and here we are, still dealing with the pandemic but we've come so far.
Leave a Comment