Blockbusters with Brockington #3: Problems with The Academy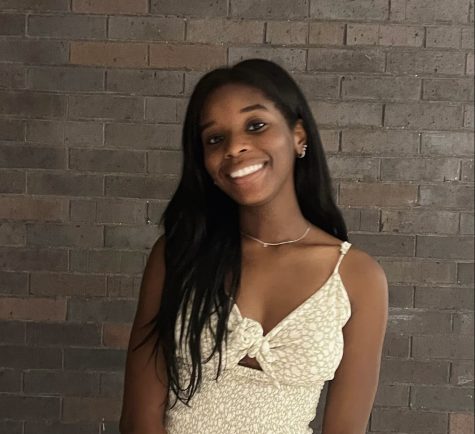 More stories from SYDNEY BROCKINGTON
 The Academy Awards (Oscars)  have long been criticized for their lack of diversity in their nominee selections. With hashtags like "Oscars So White," the Academy Awards have had a major problem that they refuse to rectify. The recent 2023 Academy Awards had no men of color in the Lead Actor category and no women were nominated for the Best Director category. Although there were a notable number of nominations for Asian and Asian-American actors, there are still a number of inclusion problems within the Academy. 
     Leading films starring African-American performers such as The Woman King, Nope, and Till took center stage at the box office this year. Yet, none of these films nor performances were nominated in the 2023 Oscars. This year, 17% of nominees were women, 6% of nominees were people of color, and less than 2% were women of color. The percentage of winners in this category are similar. Additionally, diverse representation behind the camera is a problem in Hollywood. In 2022, only 28.8% of women were nominated in top categories (director, original screenplay, adapted screenplay, etc.). In the last decade, 89% of Academy Awards winners were white. With these staggering percentages, The Academy must work towards recognizing the excellence of all performers, regardless of race or gender. 
     Films like Moonlight, Black Panther and Crazy Rich Asians are massive box office successes with people of color on center stage. Movies with more diverse casts are rising, yet they need to be recognized for their talent. With a promise to "advance and uphold excellence within the motion picture academy," it's time that the Academy recognizes the excellence of people of color and women. 
Leave a Comment