Social media outlets ban Trump after inciting violence on US Capitol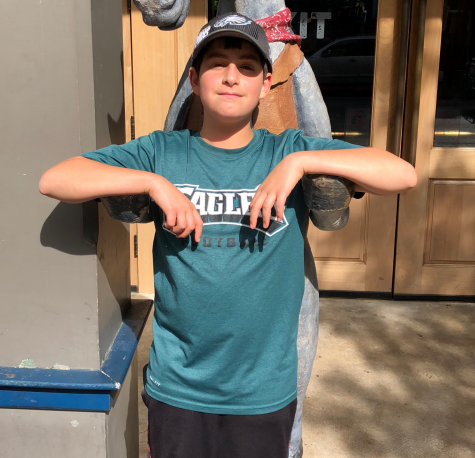 More stories from Josh Meyers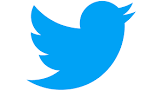 Donald Trump's four years as the 45th President of the United States ends in a fitting fashion.
  Wednesday, January 6th of 2021 will live in infamy forever. That day, while Congress was trying to uphold the electoral college results of the 2020 Presidential Election that was in favor of Democrat Joe Biden, a mob of Trump supporters stormed the US Capitol. These rioters vandalized, stole, and intruded rooms they were not supposed, including the hall where the Congress had met before they were interrupted.
  It was a bleak day for America and an attack on our democracy. Domestic terrorism struck home and struck the United States of America which had already been hit hard by the ongoing coronavirus.
  It would come as a shock to no one to hear that these rioters were standing in the name of their declared savior, President Trump, as they angrily rioted to protest the results of the election. 
  Trump has been the one to incite this violence. It started after Trump falsely called the election "fraudulent," saying that the Democrats tampered with the vote to give an edge to their nominee, Biden. These claims were based on no evidence.
  For two months, Trump had stuck by this view and during that span, had made remarks that slowly boiled the pot of his already angered supporters. On the sixth of January, he urged the MAGAs to protest in Washington D.C which in turn prompted them to take that anger to the Capitol building and chaos had ensued.
  It was clear that Trump had stirred the pot enough to allow his supporters to breach a very well known and famous federal building, the first it has ever happened in America. As his supporters caused terror, Trump sent out a video on his Twitter account telling his supporters to "go home" but also telling them that they are "loved" and "are very special." 
  You heard that right. Our president called these domestic terrorists special people. 
  Not only were these rioters breaking many laws, they threatened to hang Vice President Mike Pence for upholding the election and kill Democratic speaker of the house Nancy Pelosi. Some of these rioters were part of white supremacist hate groups. There was an awful picture floating around social media that showed the confederate flag being waved around in the Capitol.
  The backlash against Trump for his incitement of this violence reached catastrophic levels with dozens of people calling for the second impeachment of the 45th president.
  Social media outlets like Twitter, Facebook, Instagram and more showed their willingness to let Trump spew his hate and incitement of violence. These outlets banned and suspended Trump from using the app with app stores like Apple and Google removing anything that could be used by Trump supporters to threaten violence including Parlor, a known Republican app.
  Trump's use of social media, mainly Twitter, was infamous around the country. For his four years of presidency and beyond, Trump used the site to voice his controversial opinions and spread loathing. After the insurrection at the Capitol, enough was enough for these social media sites.
  This action obviously angered the Republican side as many of them changed their profile picture to Trump's old one in support of the president. The ironic part about it was that many of these Republicans denounced their support of Twitter but gave it more recognition with their use of hashtags and trending topics. 
  These people argued that these social media platforms were taking away free speech but the outlets fought back saying that Trump had violated their terms and conditions and therefore was at risk of getting suspended.
  The chain of effects continued for Trump. On Tuesday, January 12th, the House of Representatives voted to impeach Trump for the second time, making him the first ever two time impeached president.
  This last week has been tiring for Americans but things are looking up. Vaccines for the coronavirus are rolling out with the hope that things will be better by next fall. But in the near future (more specifically next week) Joe Biden will attend his inauguration and will be formally sworn in as the 46th president of the United States.
  In the span of two weeks, Donald Trump will have lost his social media accounts and his job. Finally, Americans have something to cheer about.
Leave a Comment