When Bevis Mugabi Jumped Higher than Ronaldo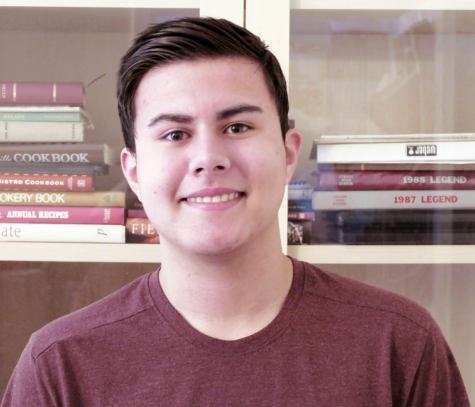 More stories from Joseph Loverdi
We see Cristiano Ronaldo as the epitome of aerial presence in soccer. After all, he did jump 256 centimeters in the air to score a header for Juventus against Sampdoria last year, a world record. 
His record was broken.
And not by a player people know either; it was by a little-known Ugandan defender playing in Scotland. Jumping 262 cm in the air was Bevis Mugabi of Motherwell, bagging for his club against Ross County in a 1-0 win. 
Bevis' mighty leap was a win for the little guys against the big, famous players of soccer.
Leave a Comment