Ant-Man and The Wasp: Quantumania Review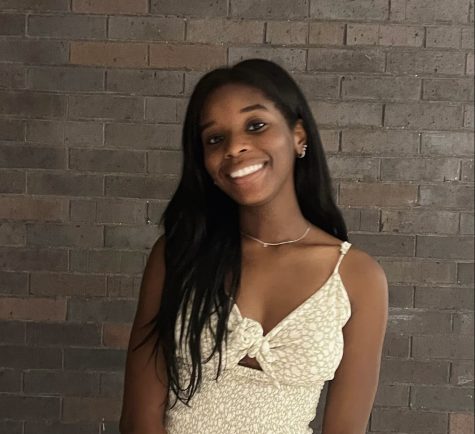 More stories from SYDNEY BROCKINGTON
 The beloved avenger takes on his biggest feat yet in Ant-Man and The Wasp: Quantumania. Paul Rudd returns as Scott Lang (Ant-Man) and Evangeline Lilly returns as Hope Van Dyne (The Wasp). Hollywood stars Michelle Pfieffer and Michael Douglas return as Janet Van Dyne and Hank Pym. The third installment of the Ant-Man franchise starts Phase 5 of the Marvel Cinematic Universe (MCU).. With the third Guardians of the Galaxy and second Captain Marvel movie on the horizon, Phase 5 is set to change the course of the MCU. Unfortunately, Ant-Man and The Wasp: Quantumania was anything but promising for the future of the MCU. 
     Ant-Man and The Wasp: Quantumania is all over the place, from confusing character introductions to lackluster conflicts. The film begins with Scott Lang adjusting to his life after the events of Avengers: Endgame. He's reunited with his daughter, Cassie, and is being praised for his efforts in the fight against Thanos. The film takes a turn when Scott, Cassie, Hope, Hank, and Janet are transported into the Quantum Realm. While in the Quantum Realm, Scott and Cassie get while Hope, Hank, and Janet remain together. In this alternate universe, Scott and Cassie meet M.O.D.O.K. and Kang The Conqueror. M.O.D.O.K. (Mechanism Designed Only For Killing) is a comic book favorite, yet his introduction into the MCU is confusing and even a little….creepy. With a head as a body, Marvel's portrayal of M.O.D.O.K. is simply for comic relief. This is a major change of pace for the comic book character with psychic abilities and deadly ambition. If Marvel can't handle new character introductions, how can the MCU continue? 
     Kang The Conqueror's MCU movie debut was disappointing to many fans. After Kang's introduction in 2021's Loki, fans were hoping to gain greater insight into the character. Ant-Man and The Wasp: Quantumania leaves viewers questioning his motives throughout the film. As the anticipated villain of the next Avengers films, Kang The Conqueror doesn't appear to be nearly as menacing as Thanos. 
     All said, Ant-Man and The Wasp: Quantumania lacks ambition and high stakes. It ultimately serves as a filler movie for the next set of Phase 5 films. Viewers don't learn anything new nor is it clear where the MCU is heading. With the lowest Rotten Tomatoes score of all MCU films, has Marvel lost its cinematic touch? 
Leave a Comment